Noori is back! Yes, you heard that right. After a hiatus of nearly a decade, they are back and delivering upon the promise they made in 2003 – completing the trilogy. Begum Gul Bakaoli Sarfarosh (BGBS) brings an end to the series that began with Suno ke Main Hun Jawan (SKMHJ), followed up with Peeli Patti Aur Raja Jani ki Gol Dunya (PPRJKGD).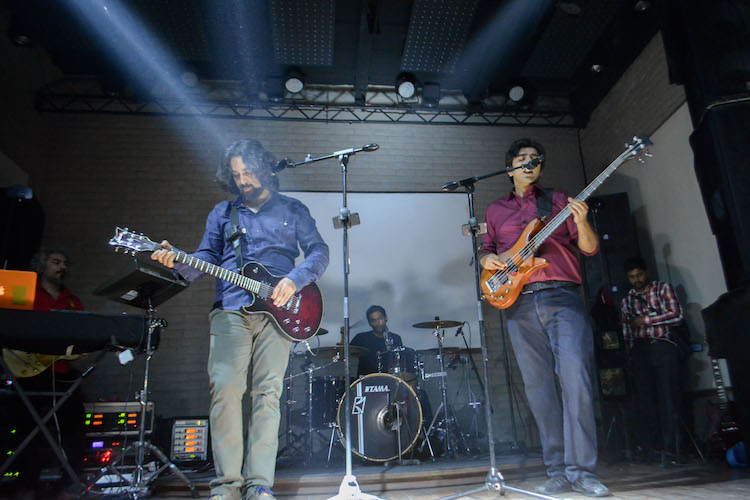 The local music sensation worked on two commercial albums following PPRJKGD but the projects were shelved without further ado.  With the intended release of BGBS in September, the thematic evolution has been completed. The band will be taking their fans on a countdown journey over the next three months, kickstarted in Lahore at Riot Studios with the release of the first single Aik Tha Badshah, all the way until the official launch with sneak peeks throughout this period.
Mandana Zaidi, the right hand of Noori and the one managing the band since their first album, is the one behind the video of Aik Tha Badshah. This album marks the move from the signature style performance videos to the theme/story based music videos for the first time evident from the Aik Tha Badshah video. It touches upon the themes of labour, corruption and revolution portrayed in an abstract manner.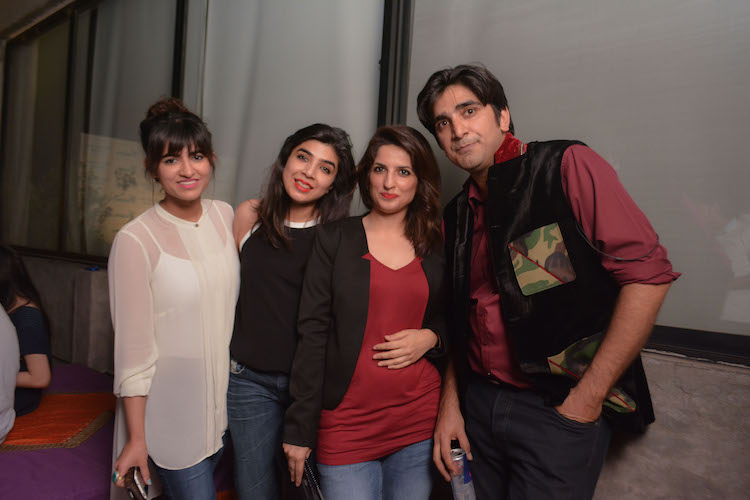 Sadaf Zarrar and Nafisa Khalid with Ali Hamza of Noori" width="750″ height="500″ />
The brothers, Ali Noor and Ali Hamza, revealed the challenge they faced due to the evolution of music while producing BGBS. "There is some major revamping here" due to some of their songs being written over two decades ago. Songs that are part of this album, are already popular internet hits, as well as attributors to building the band's fame, before it went public, namely Mujhe Roko and 1947.
Apart from this project, Noori is also working on an across the border collaboration with Indian Folktronica duo Hari and Sukhmani, slated for release this fall. In addition to this the brothers will be making their debut as music directors in the Pakistani film 'Karachi se Lahore' that has been produced and directed by Wajahat Rauf from Showcase productions. Noor and Hamza have also teamed up with Shiraz Uppal (the trio call themselves Sur Darvesh) for the film.
Ali Noor further added:
"This is the culmination of one journey and the beginning of another – evolution in its true sense. We are excited, we are humbled and we are determined to take the next step; and we hope to take it, once again, with our beloved fans!"