Peter Oborne has a multifaceted personality but I admire him most for his courage and fortitude. He is an award...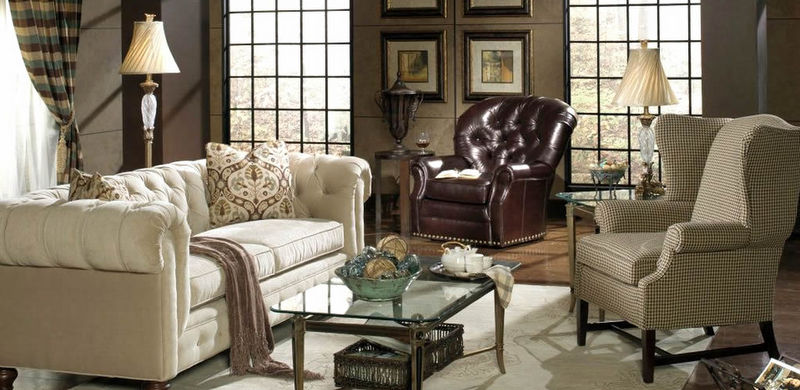 A house becomes a home only when one adds a personal touch to the décor. We, at SiddySays, love well...
Pink Chiffon is a fashion brand that is the brainchild of US based designer, Ashraf Feerasta Daredia. The brand focuses on...
Load more posts
Search
Subscribe to our Newsletter
Popular Posts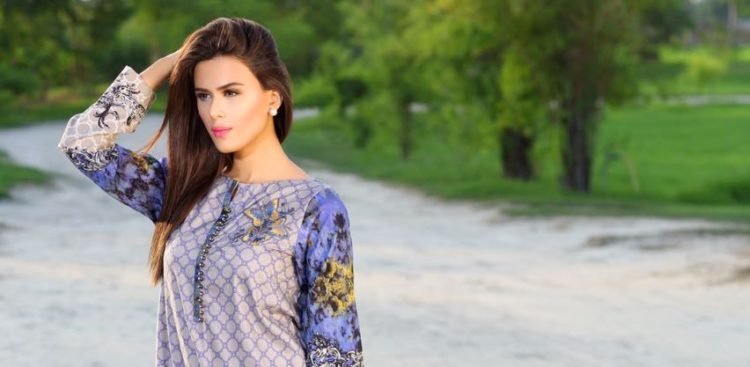 February 6, 2017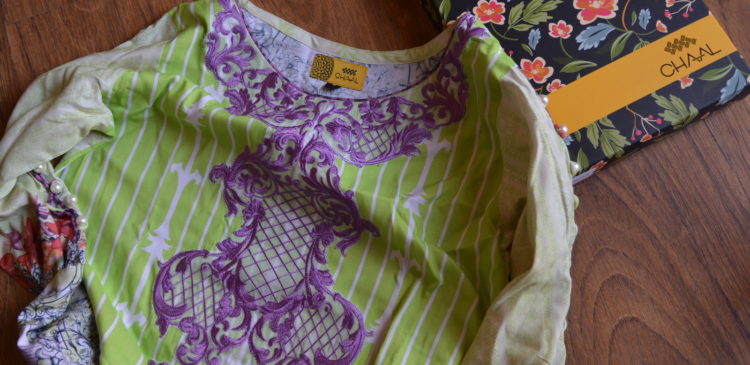 November 28, 2016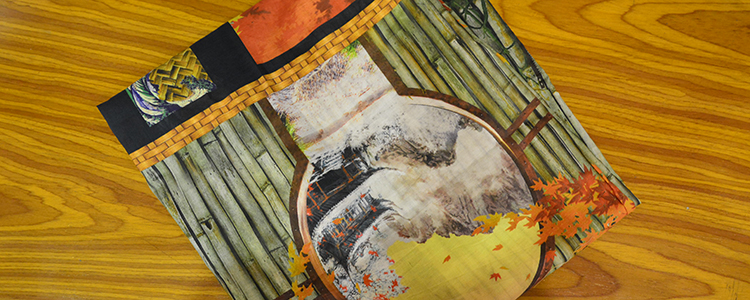 April 10, 2017
Archive