Dear brides, bridal makeup trends come and go, and while the Kardashian style makeup with contour, in-your-face highlighter, drawn-in brows, solid matte lips and super glittery eyeshadows is out of fashion, desi brides want to enhance their natural beauty and attain a minimal look!
But girls, you need to remember that to achieve your desired makeup look you need to work on their skin beforehand and make sure it's in a top-notch state for such a minimalist look to work. Which is why you need to keep your skin hydrated and work on those chapped lips!
So we're sharing the top 5 bridal makeup looks that have been popular in 2022 and will be carrying forward in 2023.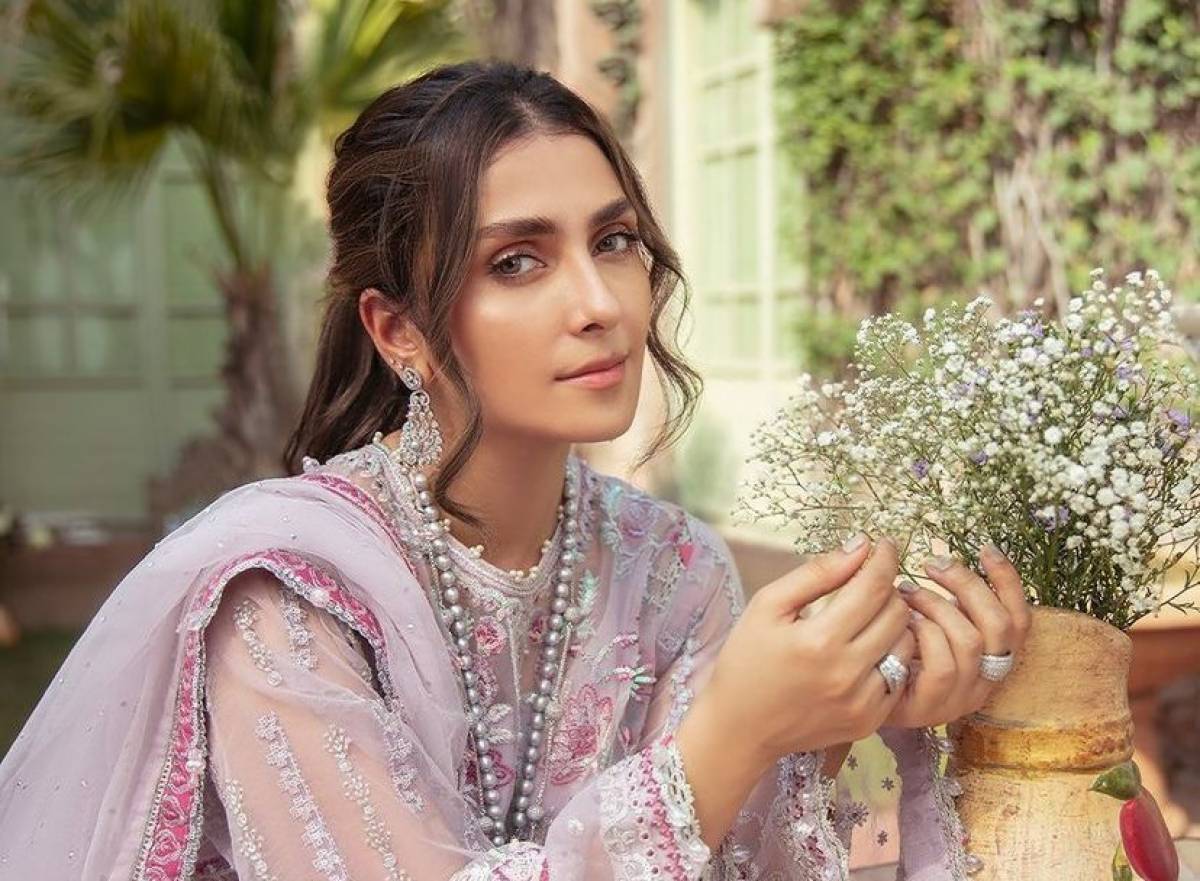 LUMINOUS SKIN/ FRESH DEWY LOOK
Skin that looks healthy and awake instead of dull and tired. It's more like a natural sheen and a glow that comes with taking care of your skin, following a healthy diet and using the right products to bring out that sheen and radiant coverage like with tinted foundations or moisturizers.
The same can be said for a fresh dewy look that involves liquid highlighters mixed with foundations are the best ways to achieve a more subtle and natural glow. The most crucial thing to achieve this smooth and dewy skin is to have a healthy, rejuvenated, flawless and luminous complexion to begin with.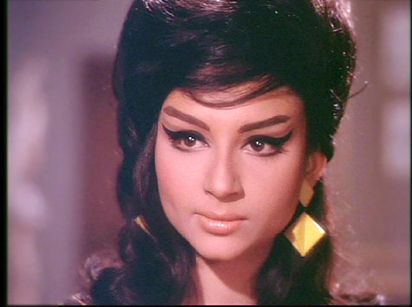 A VINTAGE EYELINER LOOK
I feel like the Bollywood styled vintage eyeliner has made a huge impression in 2022. Imagine Meena Kumari, Deepika Padukone and Iman Ali with a thick vintage style eyeliner. The vintage style eyeliner adds old world charm and glamor at the same time.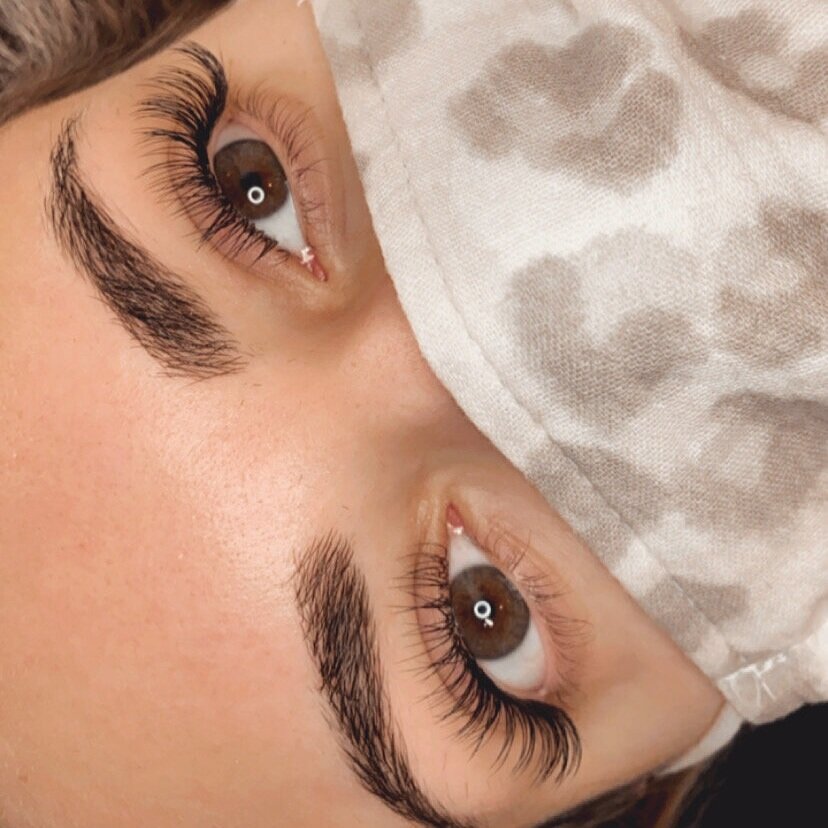 INDIVIDUAL LASHES FOR A NATURAL LOOK
Individual lashes give a very natural look instead of full-on faux lashes. Even though you get so many in high quality, but overall, individual lashes give a soft look and brides have loved this trend in 2022.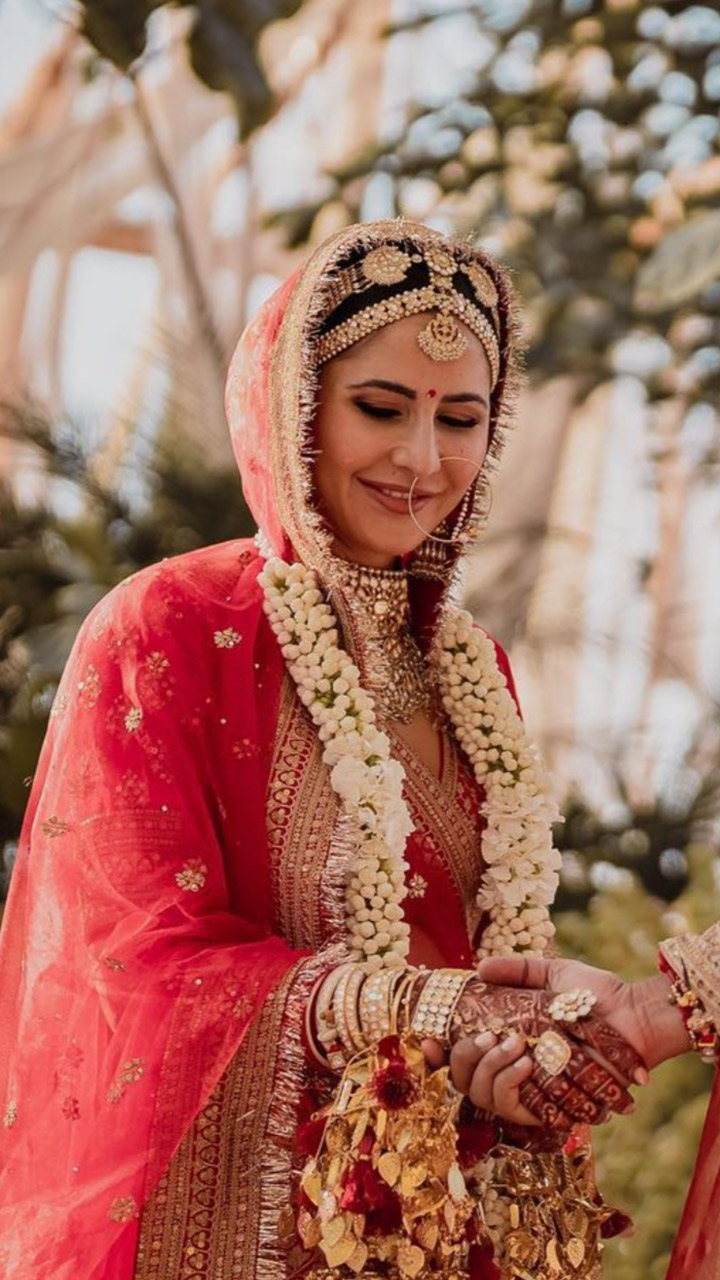 BOLD EYES / NUDE LIPS
We've seen bold eye makeup with paired with nude lips or stained lips because accentuated eyes and soft lips keep a perfect balance and we've seen this trend in 2022 and it'll continue to go on in 2023.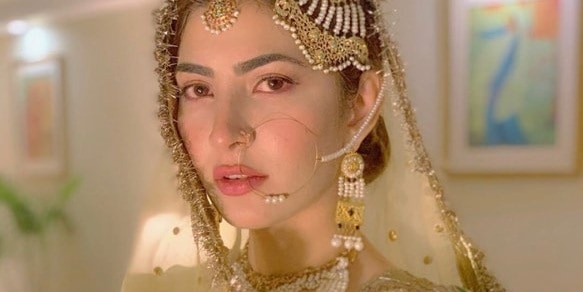 FLUSHED CHEEKS / STAINED LIPS
The softest bridal looks; nikkah, barat or valima are extremely popular. The idea is to add a lot of flushed rosy glow on the cheeks underneath a radiant coverage foundation that's barely there. The look is complimented with rose stained lips instead of a bold and solid color.