In Pakistan, women play a significant role in society. They have a lot of pressure and responsibilities to fulfill. The role of women in our society is in multiple forms. There are several roles that a woman plays in her life. Hence it won't be wrong if we call them the super women. In the modern age, women are going very well in all the fields of progress. They are capable of sharing all the responsibilities of life. These women are demonstrating their talents in the best. They are serving as teachers, doctors, engineers, administrators, and much more. We have listed down some of our Pakistani women who had stepped up and had done some remarkable work for the country. We are all proud of them. Let's have a look at the following 6 super women of Pakistan that made the nation immensely proud.
The Proud Super Women of Pakistan
Rosheen Khan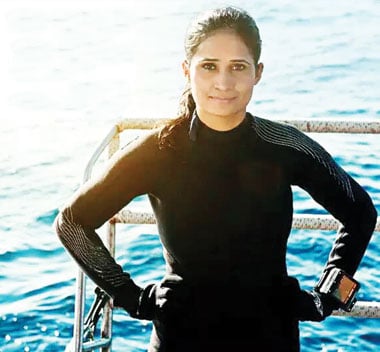 Khan is Pakistan's first female master scuba diver. Rosheen Khan is also known as 'Mermaid of Churna Island'. She is the only Nitrox diving instructor in Pakistan. Rosheen Khan faced a lot of difficulties in persuading her dream but she managed to break the stereotype. She aims to introduce positive social changes with her efforts. Khan currently teaches scuba-diving internationally.
Sabia Abbat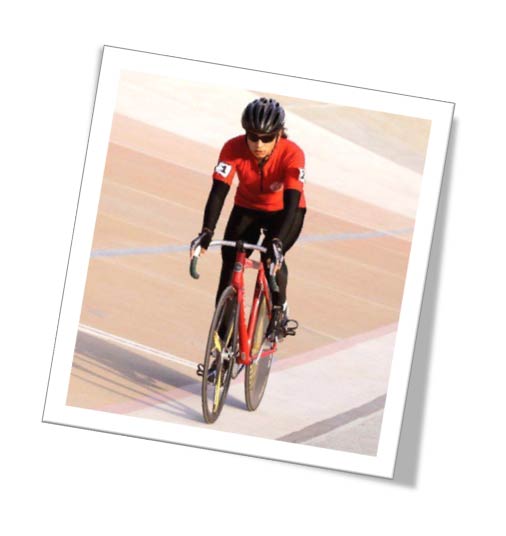 Sabia Abbat is an inspiration to all the young women out there. She is originally from the Hazara division. It was unusual in her hometown to participate in sports. Sabia witnessed a women's cycling competition in Pania which inspired her to learn to ride a bicycle. Her talent and her skills have been recognized nationally. She is the winner of the National Cycling Championship in 2013. Later, she has also represented Pakistan in the Asian Games. Sabia Abbat is an inspiration to all the young women out there who want to pursue their goals and, in the process, bring about positive change in society.
Namira Salim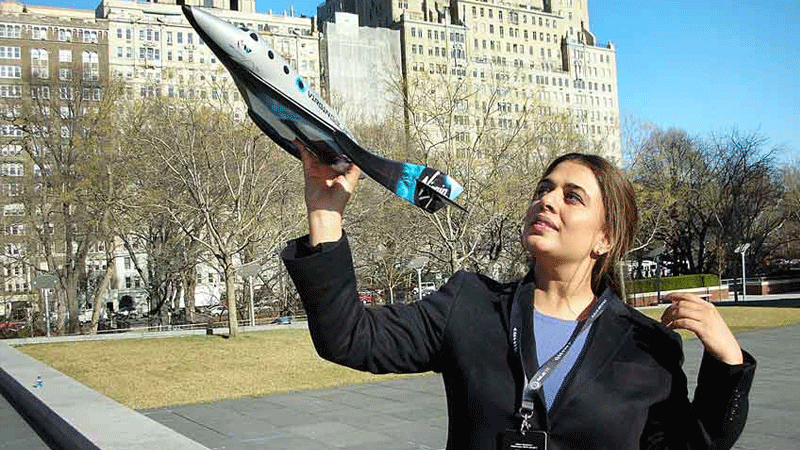 Salim is the first Pakistani to travel into space. She has officially been recognized as the 'First Pakistani Astronaut' by the government of Pakistan in 2006. She is also a peace activist. Namira Salim was conferred with Tamgha-e-Imtiaz in 2011 for achievement in the area of sport, including her expeditions to the north and south poles and her Everest skydive.
Maria Toorpakai Wazir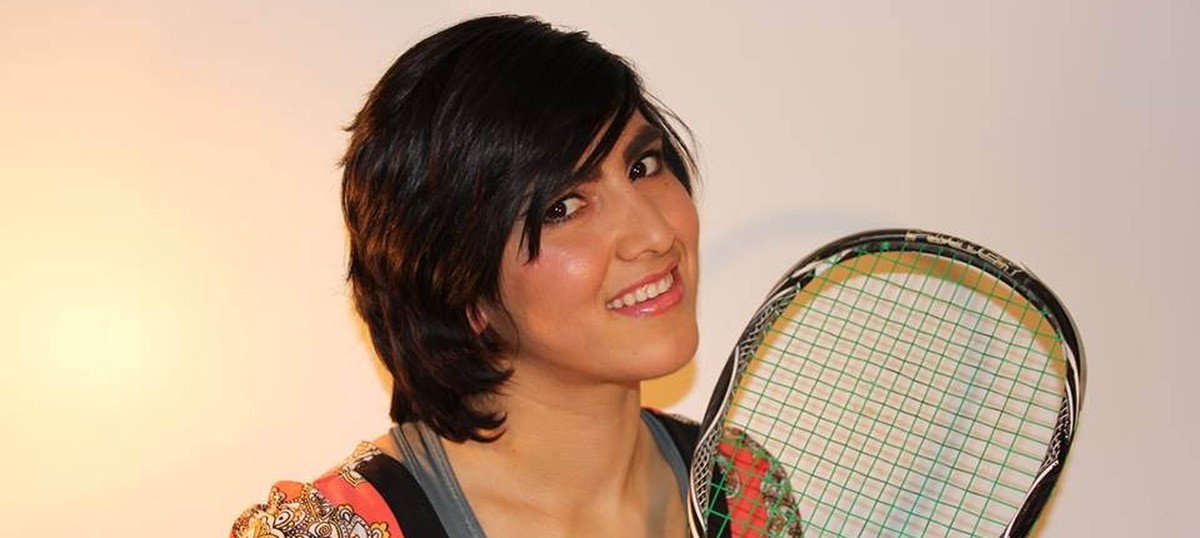 Maria Toorpakai Wazir is a professional Pakistani squash player. She dressed like a boy and Genghis Khan for the first 16 years of her life to participate in competitive sports as a Muslim girl. She was fully supported by her parents. Maria was born in South Waziristan, Pakistan. She became the first tribal Pakistani girl in international squash tournaments. Maria is currently ranked 54th in the world rank. She is a prolific speaker against extremism in society and has spoken at events such as TedxTeen.
Mehak Gul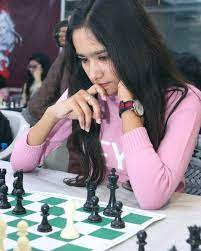 Mehak won the Woman Candidate Master title at the 42nd Chess Olympiad. She is the youngest Pakistani to achieve this title. She holds the world record for arranging a chessboard in forty-five seconds. Gul started playing chess at the early age of six. She is now 21-year-old and is creating a pro-Pakistan image by being an internationally acclaimed chess player.
Ayesha Farooq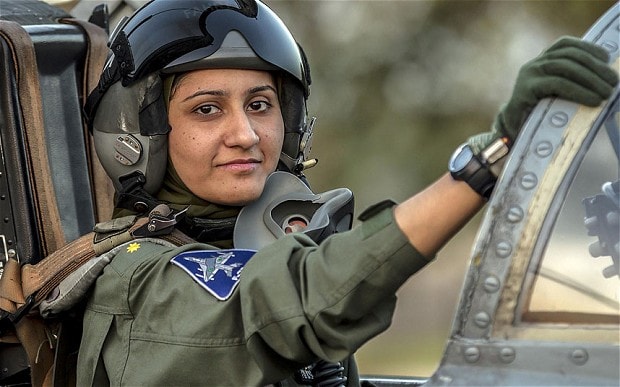 Ayesha is Pakistan's first-ever female war-ready fighter pilot. Farooq is one of 19 women to have become pilots in the PAF since the 2000s. She is 33 years old belongs from Hasilpur, Bahawalpur District. She became the first Pakistani female fighter pilot after topping the final exams to qualify.