Whoever is from the 80s and 90s cannot forget the charm that those times used to have. Lives used to be simple but fun. 80s nostalgia pictures just take back to those good old days.
Here we have collected some of the memorable and nostalgic pictures from the 80s. So fasten your seat belts oldies because we are going to travel from memory lane. The nostalgia will be too hard to avoid.
Nostalgic Pictures from 80s
Soda Vending Machines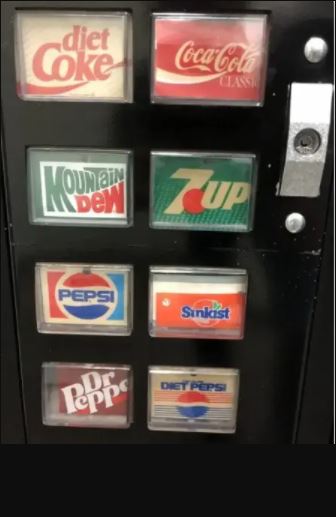 Remember those vending machines everywhere? You had to insert the money inside and wait for your favorite drink to come out. The unfortunate part is when your soda can gets stuck in the machine.
The Memorable Field Trips!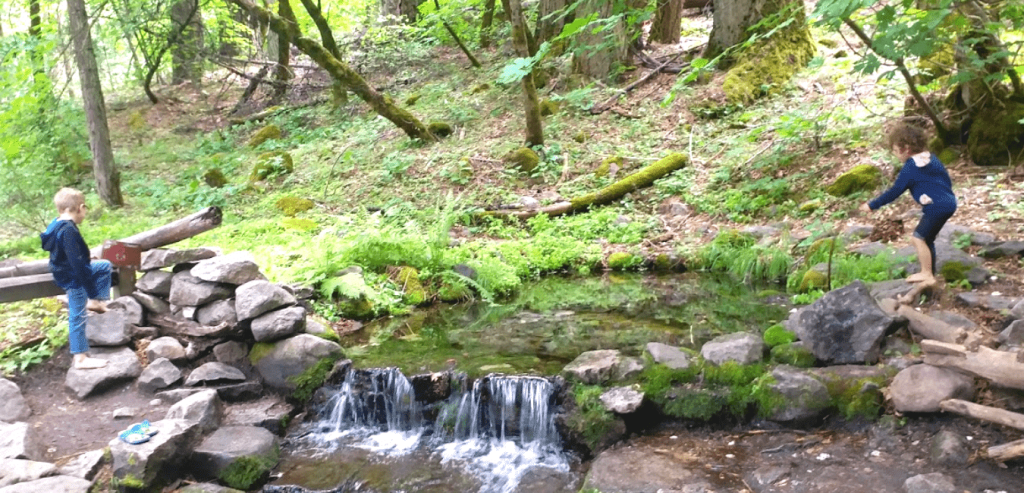 Does the name take you back to those lush green fields? Can you breathe the fresh air again? Wish we could just go back to those times again.
The Hotel Room Hunt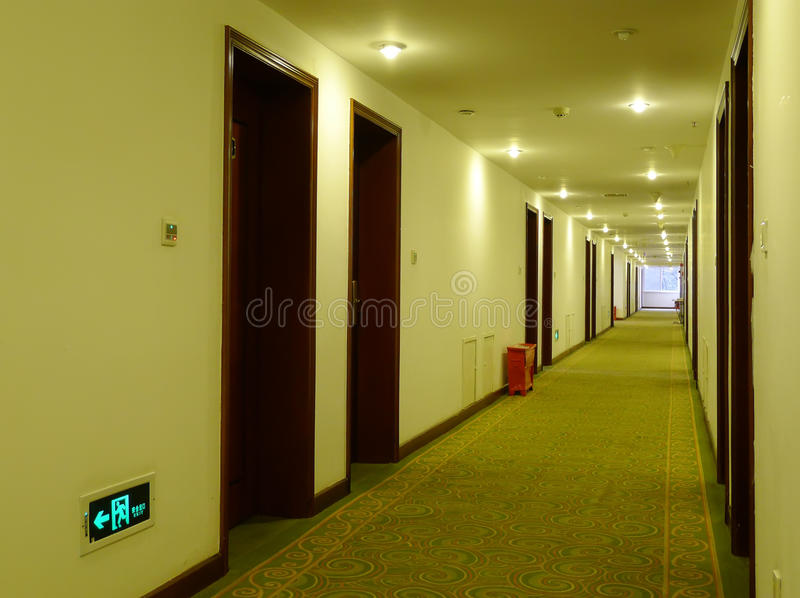 Just imagine you are a kid again who has lost in a hotel. Hotels are usually scary. They are even scarier when you forget your room number. 
Oh, Those Colourful Balls!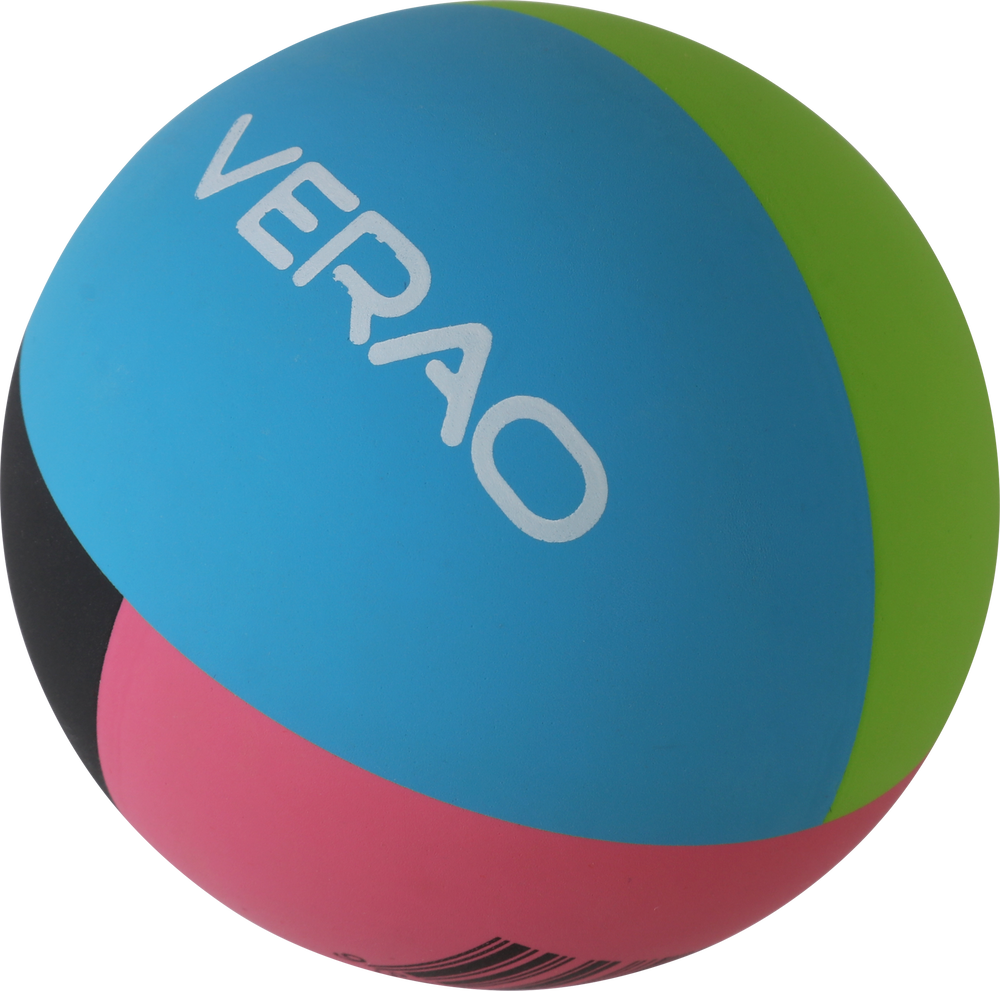 These colourful balls were a part of your childhood. The colour and the bounce are unforgettable to this day. 
Reading Logs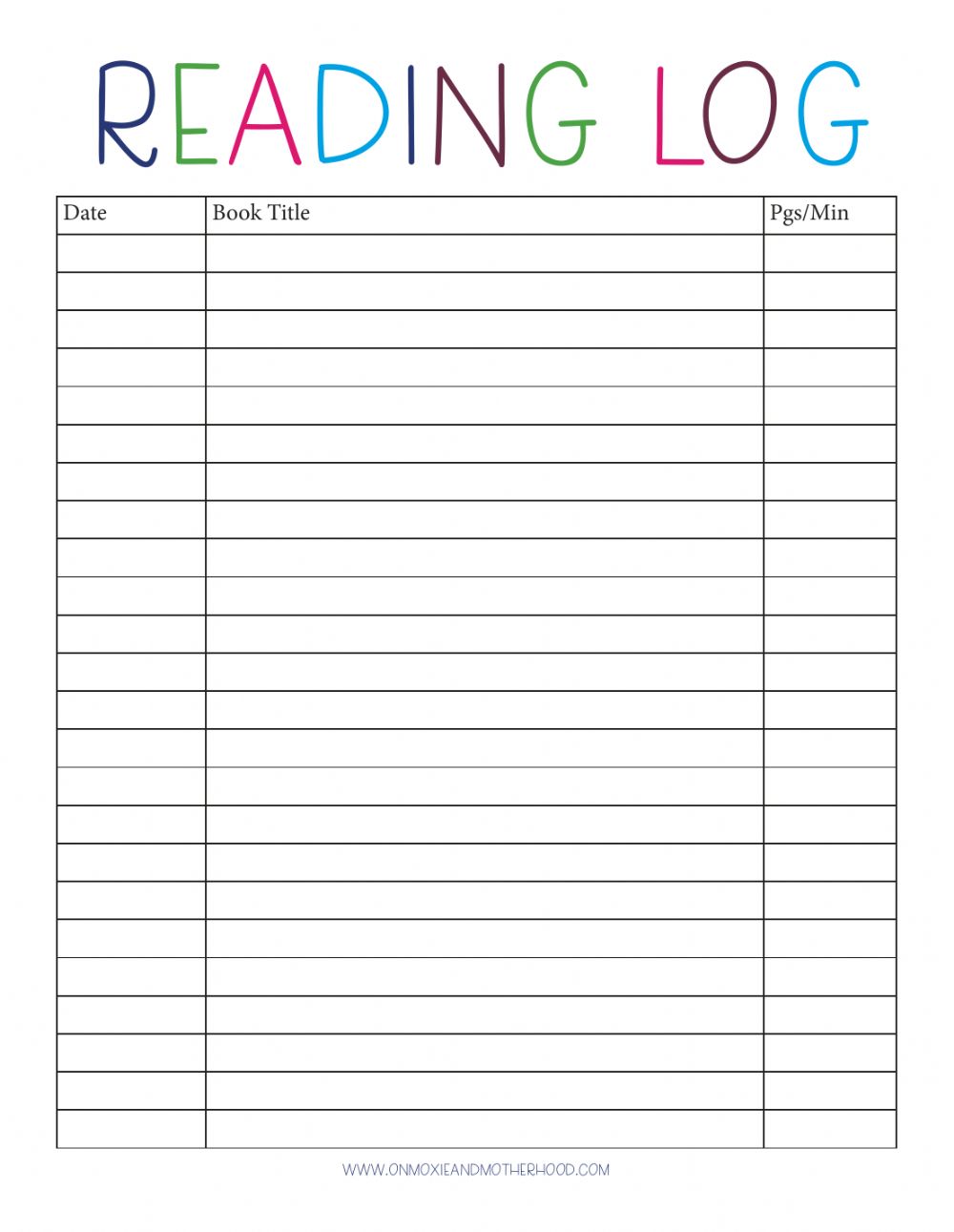 Did you actually fill your reading log with all your actual readings? Or you just fill it for the sake of the show? We all probably filled it by inserting fictional names of books.
The Comfort of Your School's Nurse Office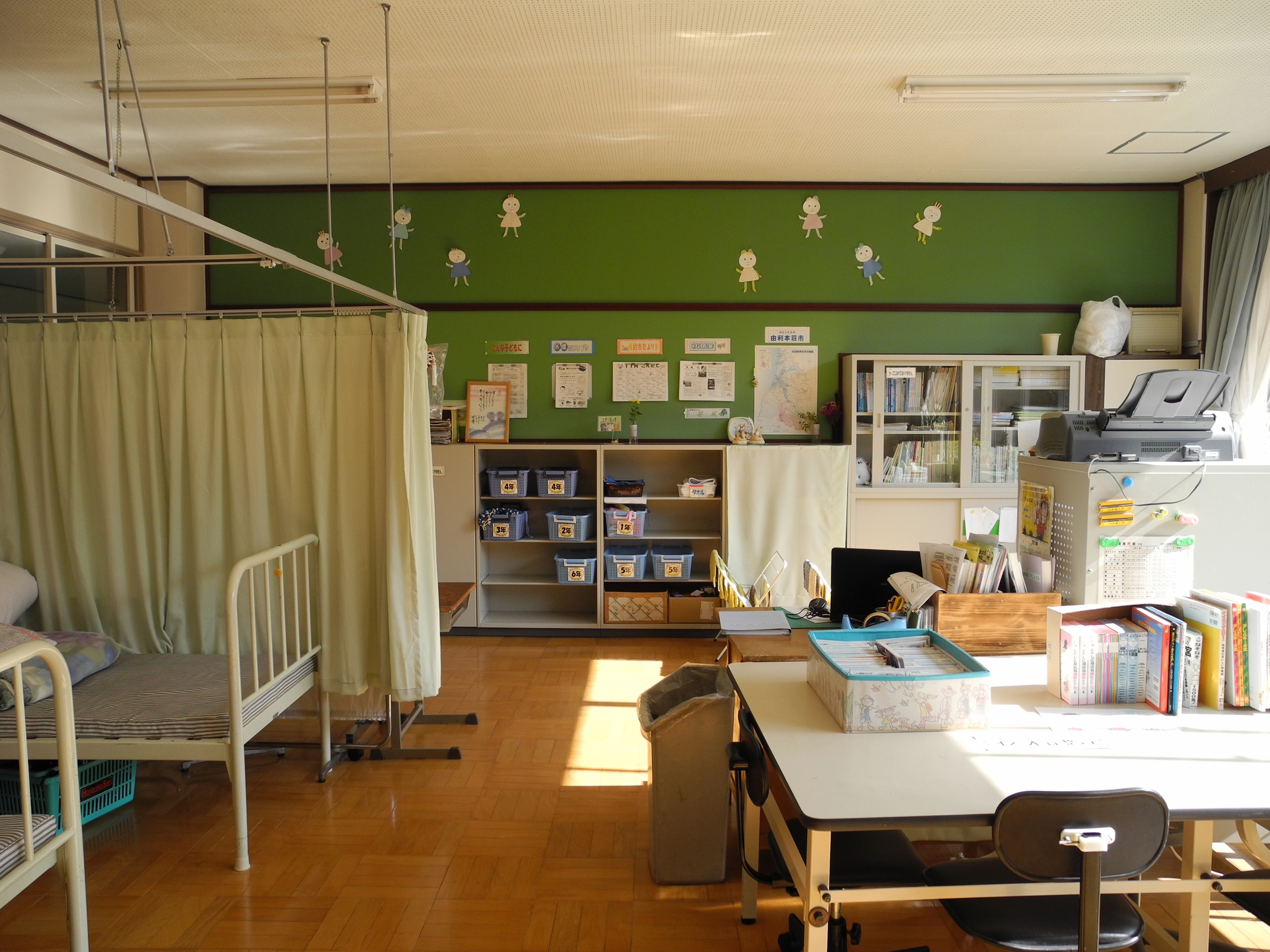 Do you still remember the comfort you had in the nurse's office when she called your parents to come and pick you up? That feeling is very nostalgic because those naps were really relaxing.
Cracking Sounds of the TV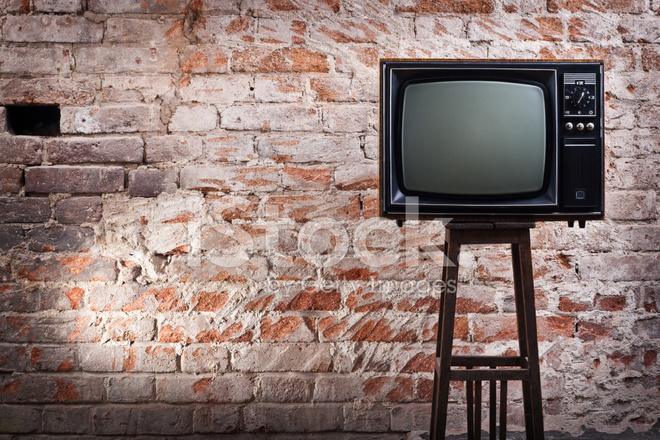 LEDs are smart but have you forgotten the cracking sound of those huge televisions when they used to start up. They can scare anyone.
Favourite Cartoon Cups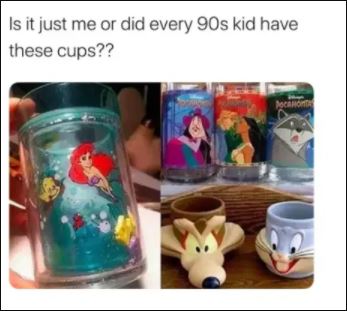 These cups were found everywhere and we all must remember crying over buying our favorite cartoon cup.
The Colourful Stack Swap Pencils!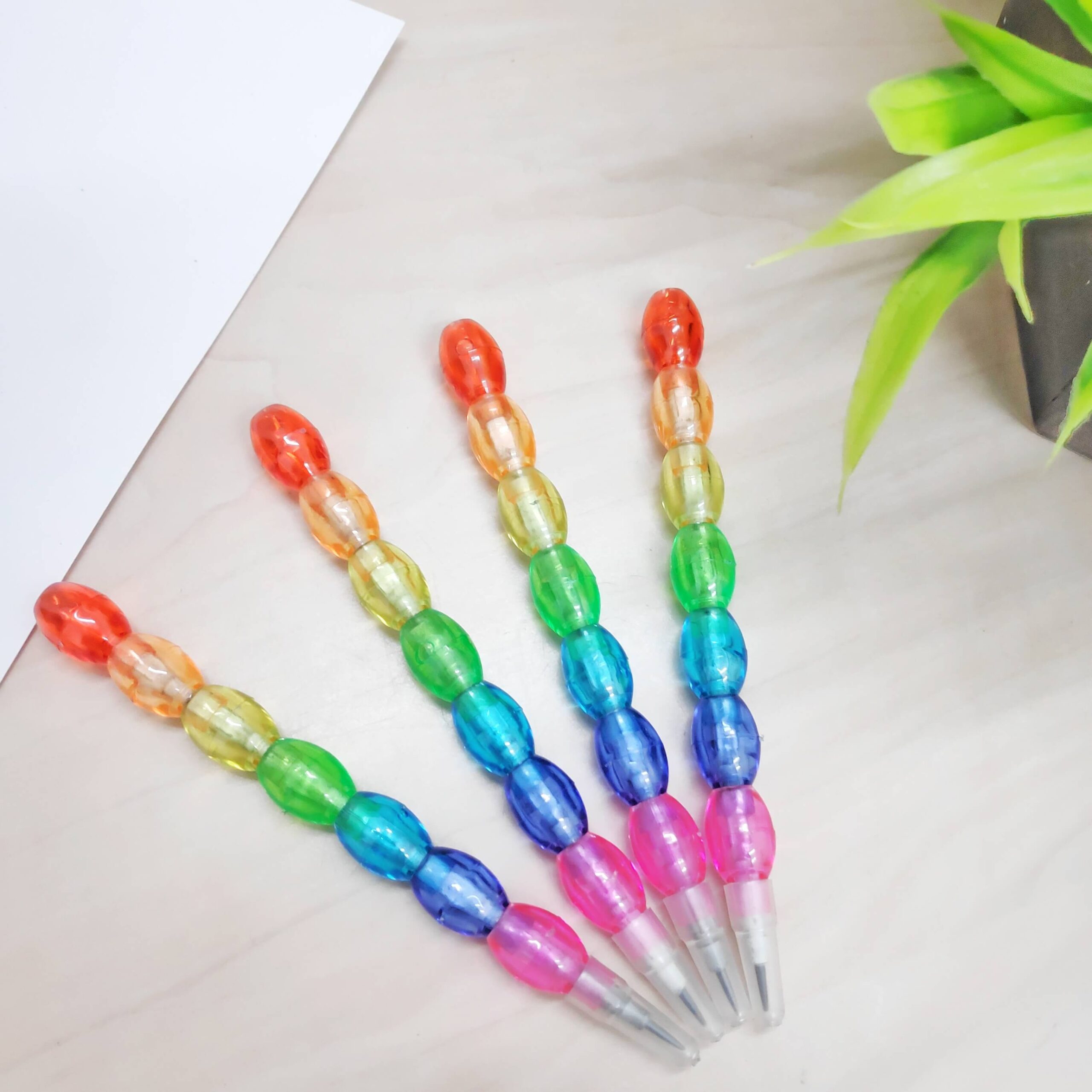 Those colorful stacking pencils were a must-have for every child. The fun was up till one of the stacks got lost. Once you lose, one, the others will keep falling off like magic. 
Colgate Junior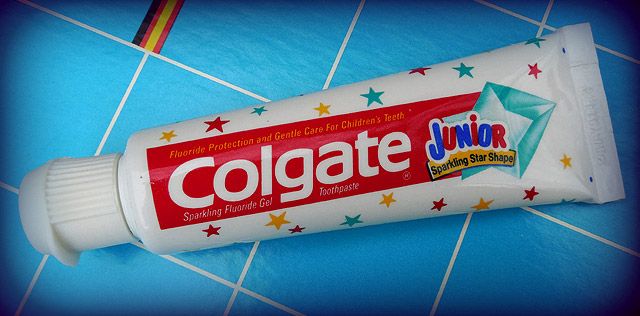 Where did you get the habit of tasting your toothpaste? The answer is the epic Colgate junior that tasted like yummy candy. 
Slap Bracelets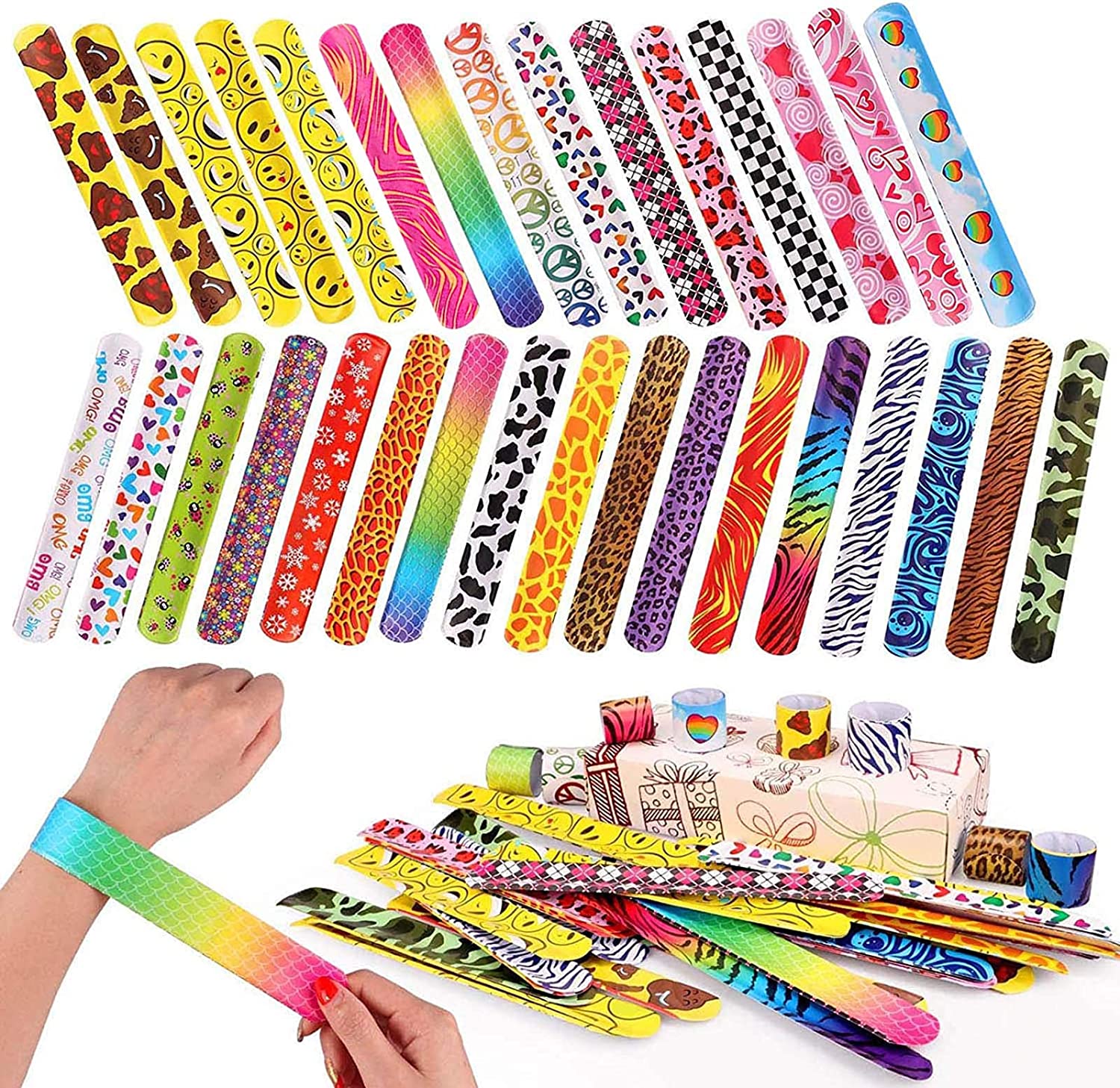 The only slap we accepted as children. One slap and they used to wrap around your wrist. Another benefit was you can use it as a ruler and measure anything you want.
The Yellow Chair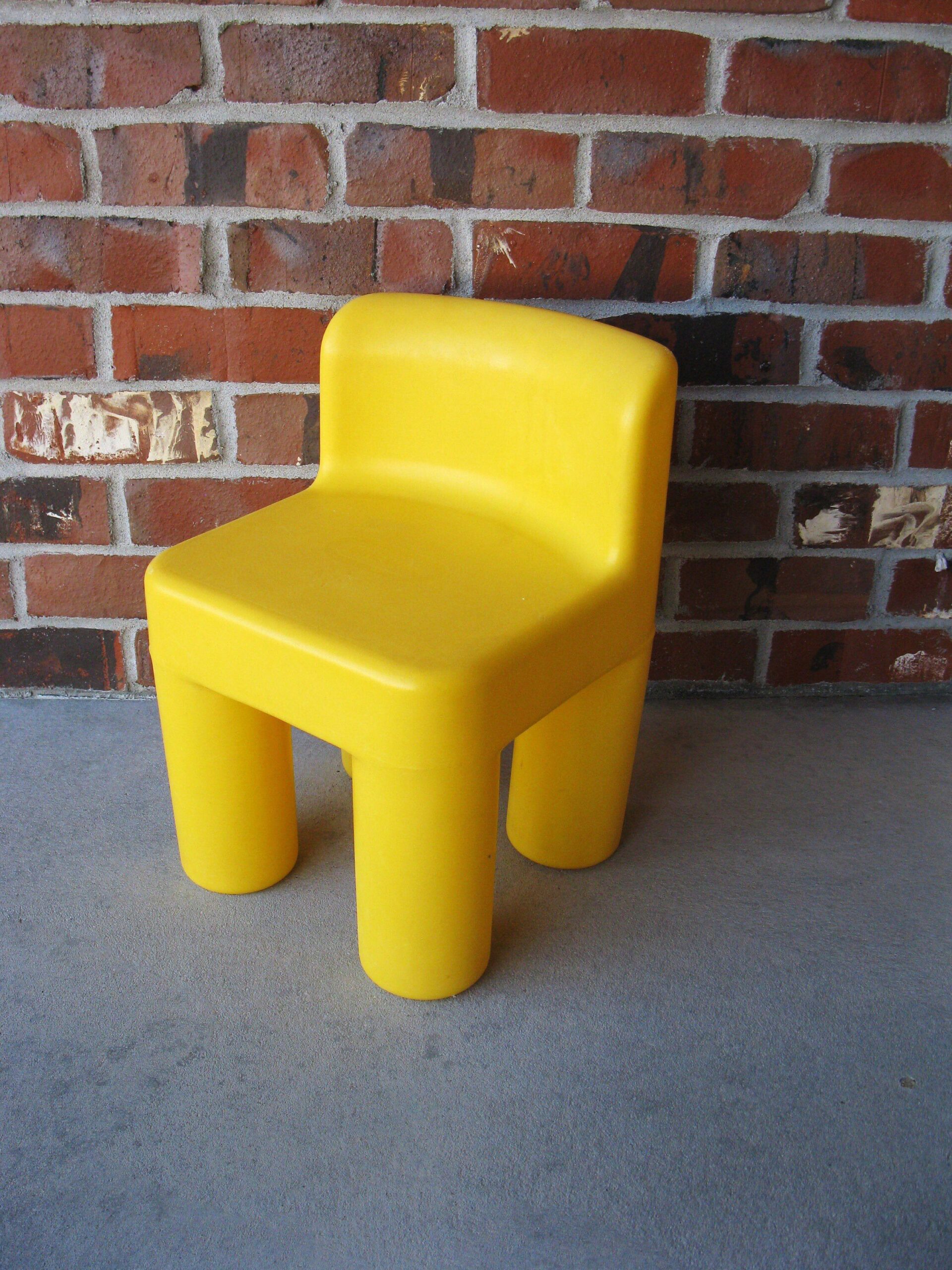 That memorable tiny yellow chair for tiny you. Probably, every household might have this yellow chair.
These 80s nostalgia pictures might have awakened some nice memories from childhood. So, stay with them for some time and share it with your youngsters.