We did our own ABC list round up for last year and it garnered a lot of love, so this year we thought of making it a yearly SiddySays thing. The list just aims to round up the year's highs and low's, and things that stood out, or made us cringe in 2017. Buckle up because this shall be quite a ride. ABC Directory of 2017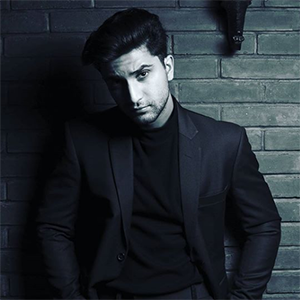 A: Aahad Raza Mir-and suddenly everything was all about Aahd and Asfi as far as TV mongers were concerned. The good looking, down to earth heart throb of the nation really made a mark in 2017, and our hearts flutter.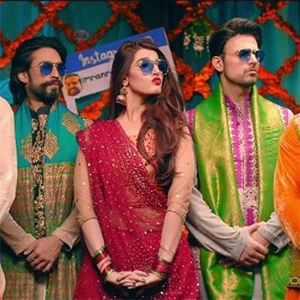 B: Billo Haye-with 3 million views on YouTube and every wedding party featuring the song, this definitely is our pick of the year in 2017.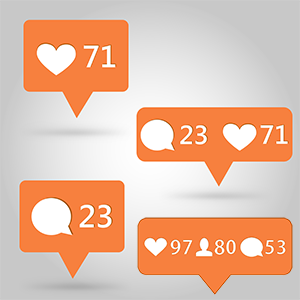 C: Celebrities who harass bloggers/press- from Syed Noor to Shaan Shahid and Sahir Lodhi, everyone who didn't cut it blamed it on us, and that too in bad taste. Boo You!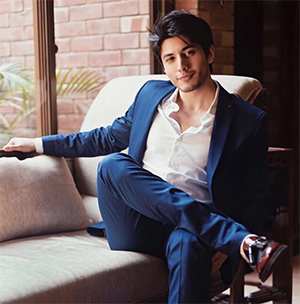 D: Danyal Zafar-because one Zafar was just not enough, we can now feast our eyes and ears to two talented, handsome and almost identical men *swoon*!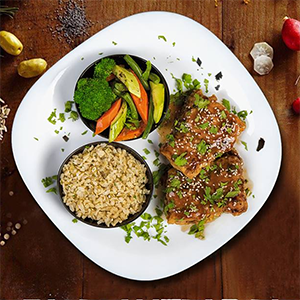 E: Eating healthy-the new trend with many new diets coming up on the scene and restaurants like Evergreen in Karachi, Eat Smart and the Greenhouse in Lahore. Lets hope we have a healthy 2018 too.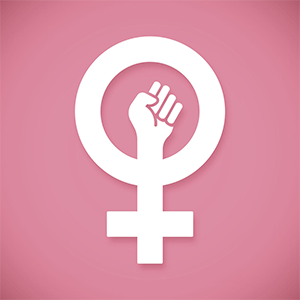 F: Feminists-some clueless, some smart, everyone was playing the feminist card. the amount of T shirts we saw in 2017 declaring support to feminism was crazy. This might just be the cue for us to do a blog on what it really means to be a FEMINIST!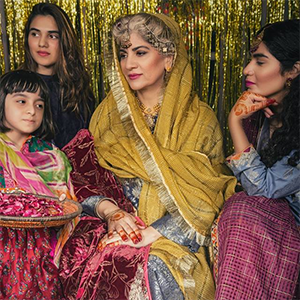 G: Generation Campaigns-one thing that really kept us interested in retail advertising were the campaigns from our favorite brand GENERATION. Having won an award for best retail brand, the team kept hitting it out of the park with socially relevant, creative and remarkably executed campaigns. Salute.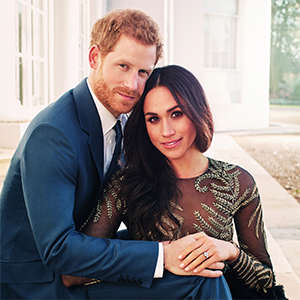 H: Harry and Meghan-we have a feeling this is far from over in 2017.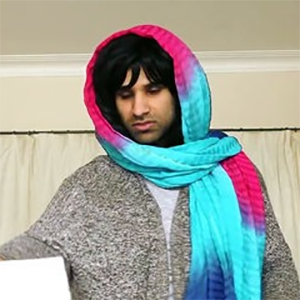 I: Making to the list this year again is the biggest question of our lives, 'Is she Muslim?'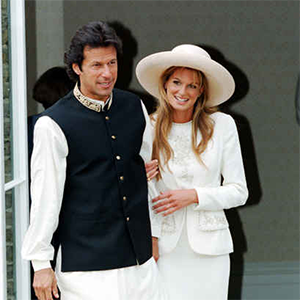 J: Jemima saving Khan: ex Jewish lobby to the nations favorite ex-bhabi, this was the year of Jemima.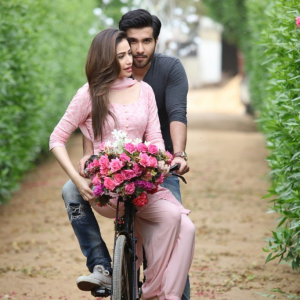 K: Khaani and Ferzoe Khan in Khaani….this too is far from over, but one of the biggest television highlights in 2017.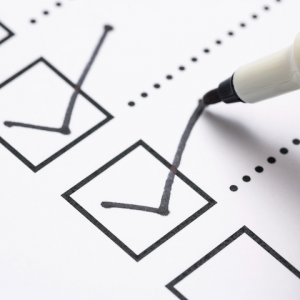 L: Lists-everyone has one and everyone is on one in 2017.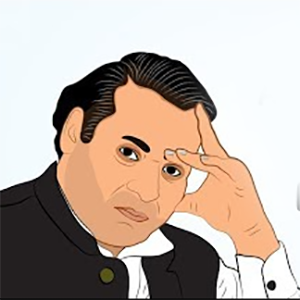 M- Mujhay Kyun Nikala-perhaps the second most asked question of 2017 after (refer to I).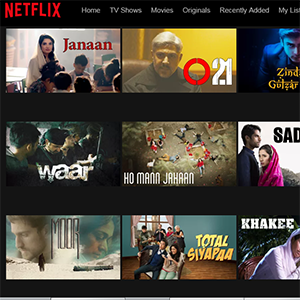 N-Netflix-for us it answered many prayers.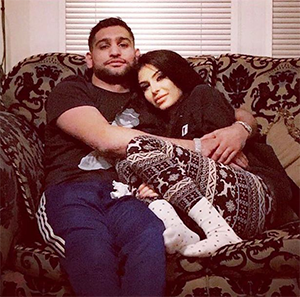 O: Oops they did it again-On again Off again, no matter what you say but the Amir-Faryal saga, it was a bit too much, and in bad taste in 2017.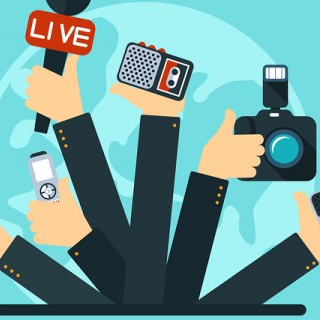 P: PR agencies-kyonkay mein apni favorite houn…get it? get it?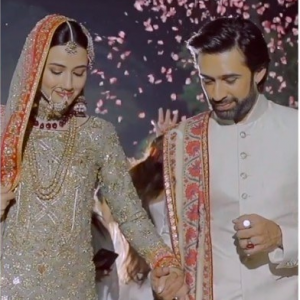 Q: Qabool Hai by Nomi Ansari- the fashion film went viral and was definitely a highlight of the fashion world in 2017.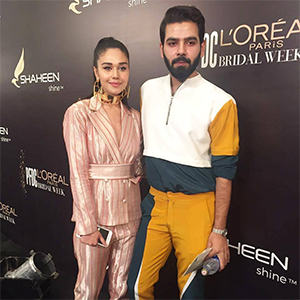 R: Rehar-because everyone loves him, and we love him for his unique sense of style. Best fashion debut in years? Yes! Hussain Rehar is going places in 2018.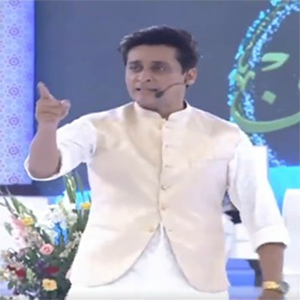 S: Sahir Lodhi- because are you god? Are you some kind of "demi-moore", sorry god?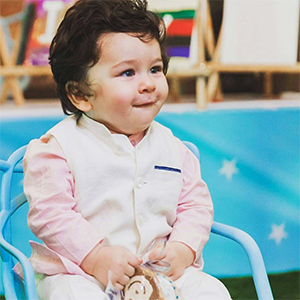 T: Taimur Ali Khan-not getting enough likes today? Post a pic of TAK on your Instagram. Have a cold? Post a pic of TAK. Your sister getting married, post a pic of TAK. Even though he is super cute, but please stop.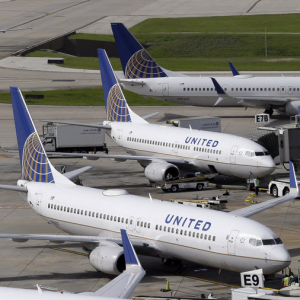 U: United airlines-they were such a drag. The only thing second to the humiliation of being Donald Trump, was being United in 2017.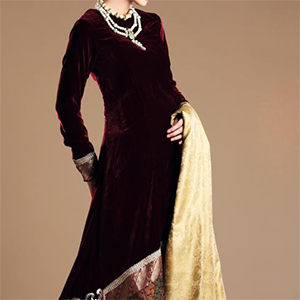 V: Velvet Vomit-we really need to stop killing trends with such excruciating overdoses.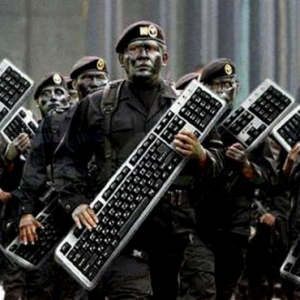 W: Warriors on keyboards-because its ok to hide behind the keyboards and pass judgements on people, but you are the scum on social media.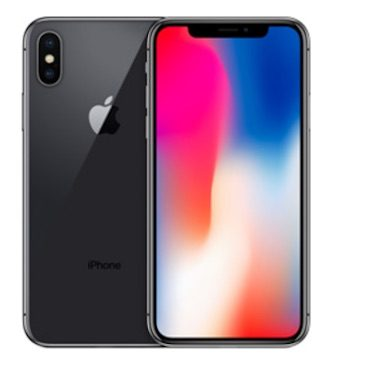 X: IPhone X-did anyone even buy that?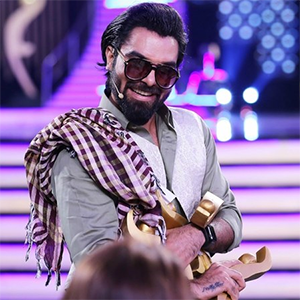 Y: Yasir Hussain-a lesson in stupid comment and how not to be sorry. Ref: Hum Awards.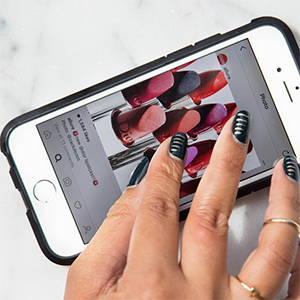 Z: Zoom on insta-the best thing that happened to all us ladies.