The Golden Globe Awards are a yearly award ceremony held by the Hollywood Foreign Press Association – a group of humble and aspiring journalists and writers who acknowledge the entertainment industry by honoring the best in films and television. January 7, 2018 is the earnest Sunday when the notoriously nutty 75th Golden Globes will be on air and the HFPA will be handing out heaps of awards – a total of 25.
The Golden Globe Awards have a prestigious history that dates back to 1944 when a group of writers, 93 to be precise, formed the HFPA, and play a crucial role in film marketing, funding for entertainment-related charities, and for scholarships and programs for future films and television stars through the revenue that is annually generated from this ceremony. In 1950, the HFPA decided to ascertain an honorary award to recognize an actor/actresses exceptional role in the world of entertainment. The idea was to identify the winner as an international figure, so the first award was given to director and producer, Cecil B. DeMille, thus officially naming the award as the Cecil B. DeMille Award, which has been awarded to (from 2013-2018); Jodie Foster, Woody Allen, George Clooney, Denzel Washington Meryl Street and Oprah Winfrey.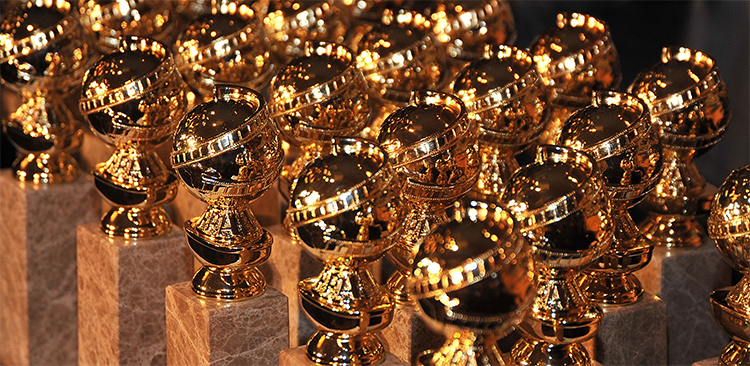 The Golden Globe Awards are the 3rd most watched show behind the Grammy Awards and the Osacars, and is telecasted in 167 countries worldwide and will be hosted by the very funny, Seth Meyers helming the party of the year.
Since we don't want you to miss out on the most impeccable award season's kick-off show of 2018, you can live-stream the 75th Golden Globes on Facebook Live on the Golden Globes Facebook page at 6 AM on January 8, 2018 , and check out exclusive content via Golden Globes Instagram stories as well.