Captain  America, Captain Kirk, Captain Planet….these were the super heroes we grew up watching and loving. The term is given to heroes, real or reel life, and from being the captain of the school athletics team to being captain of class, there has been real honor attached to the term.
When Careem launched in Pakistan somewhere last year, honestly I was skeptical of how it will work, today, I don't go around much without it. When Careem introduced the Captains in our life, the rescuers, it showed the respect the company attached with the position.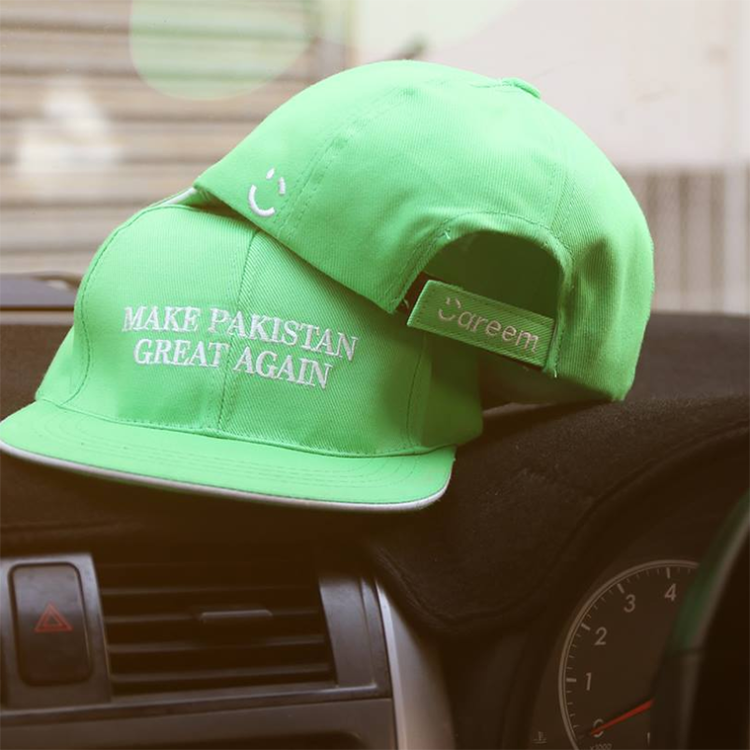 In the past year I have met all sorts of such heroes. And every time (except once) I have had a good experience going about being in their care. There are many stories we hear about them, from escorting lady passengers to safety during a crisis in the city, to just last week when Abdul Basit Khan returned Rs. 25 lacs, which a passenger left behind in his car. From young boys, likely students, to some mid aged retired men, to professional drivers and office going men (part timers) to unemployed men, trying to make a decent living, these Captains come in all ages, educational background and demographics. All one needs to be a Captain is a police clearance certificate, a CNIC, a drivers license, a registered vehicle (approved by Careem) an RCS background check, and yes a phone with the app.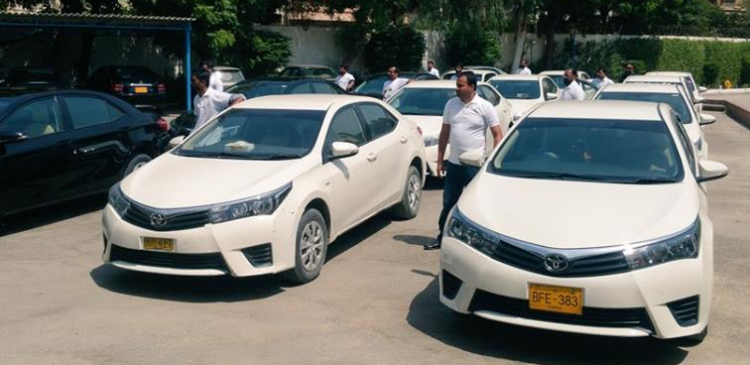 After training these men set out to make a living, a decent amount depending on the hours you drive and also an annual bonus. Sounds simple enough for the deal. Well it might get tricky with a difficult ride. Which brings me to my point. I have always been treated respectfully by these Captains, and I think we need to reciprocate by treating them with humility. Encourage each other for trying to improve their quality of life, even if it is by driving us around, these men have really made a difference in the way we move about, and I guess for this Careem and the captains deserve a pat on the back.