Facebook is not only the place for socializing, networking and aimlessly scrolling through the never-ending newsfeed. What we love is that you can shop on Facebook with just a few clicks. We found some amazing gems [Facebook shops] that are definitely worth looking into. Here are our favorite places to shop on Facebbok:
POP SHOP:
https://www.facebook.com/PopShopPakistan
If you are looking for trendy wear that is chic and stylish then Pop Shop is the right place to peruse your heart away. They stock T-Shirts, sweatshirts, coats, jackets and various kinds of outerwear. Our personal favorite about this shop- it always has something you won't find anywhere else. This distinct quality is what makes this our ultimate go-to.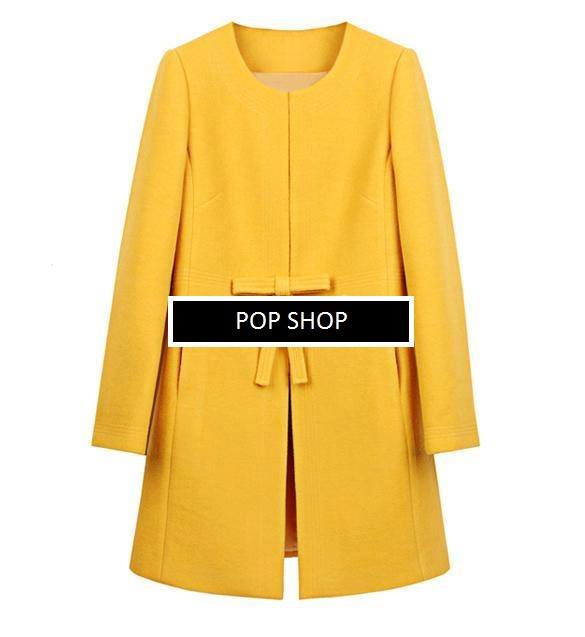 9LINES
https://www.facebook.com/ninelines9
9Lines is all about the funk and contemporary art. It is loud, vivid and very creative. They have cellphone covers, tablets cases, vibrant briefcases, wall hangings, VERY cool shades. We are serious, you have to check those shades out! You can find notebooks inspired from truck art and a lot more from where this came from!
VINTAGE SHOP
https://www.facebook.com/vintageshop.pk
Easily the most novel of shop available on Facebook. They stock things you can rarely find anywhere like old type writes, gramophones, vintage luggage cases, humidors, vintage crockery, EVEN vintage cars and their parts! So if you are a vintage buff or are looking for a unique gift item for a special person- this is where you go first!