I remember being very intrigued as a kid whenever I heard about so and so being crowned as Miss Universe of Miss World. 'How would it feel to be known as the most beautiful woman in the world' , I had thought many a times as a young girl. Growing up I witnessed many women, always from other countries, dressed up as fairy tale princesses, with the most well kept bodies, postures and perfect smiles compete or parade to compete for the coveted titles.
As I've grown older, I understand a little bit more about these pageants. I'm still fascinated by the beauty of the women partaking in the competition, although my view of it being the most exalted feeling has subsided. However there are still some fun facts about the Miss world pageant that really make the whole journey of the title a lot of fun.
Let's do a little historical fact sheet about the world's most coveted beauty pageant.
1. The pageant started as a swimsuit contest in 1951. When Eric Morley found out that a Miss Universe contest was being launched in 1952, he turned the pageant into Miss World and what we know today.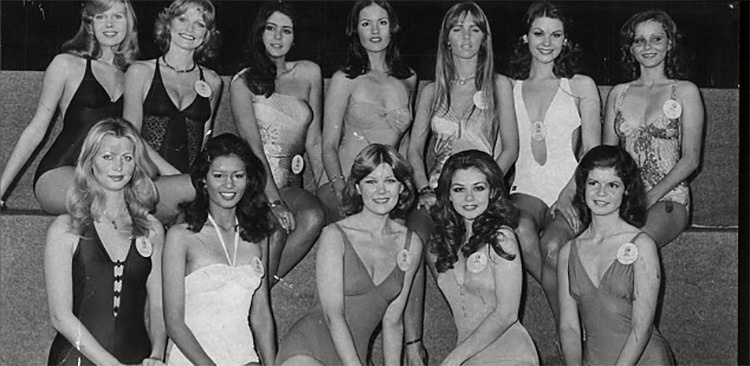 2. India and Venezuela have won the pageant 6 times each making them the highest pageant winning countries. Some of the distinguished women from across the border are Reita Faria, Aishwarya Rai, Diana Hayden, Yukta Mookhi, Priyanka Chopra and now Manushi Chillhar.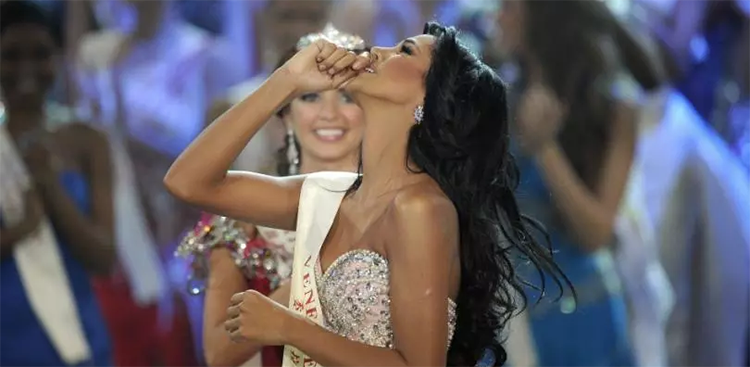 3. The first Miss World was from Sweden.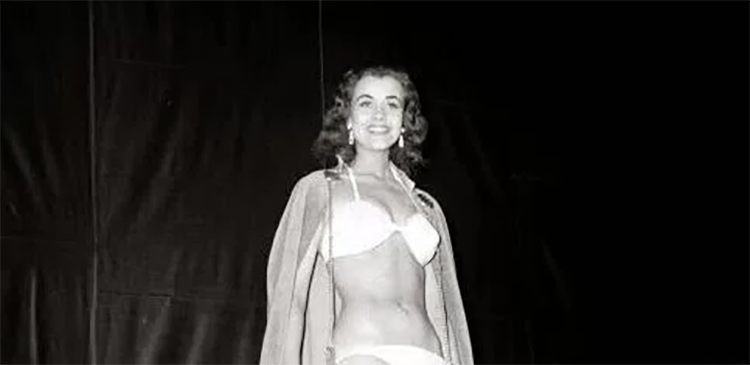 4. The shortest reign for a Miss World was for Miss Germany in 1980 who resigned just after 18 hours as she had some objectionable photos in a magazine.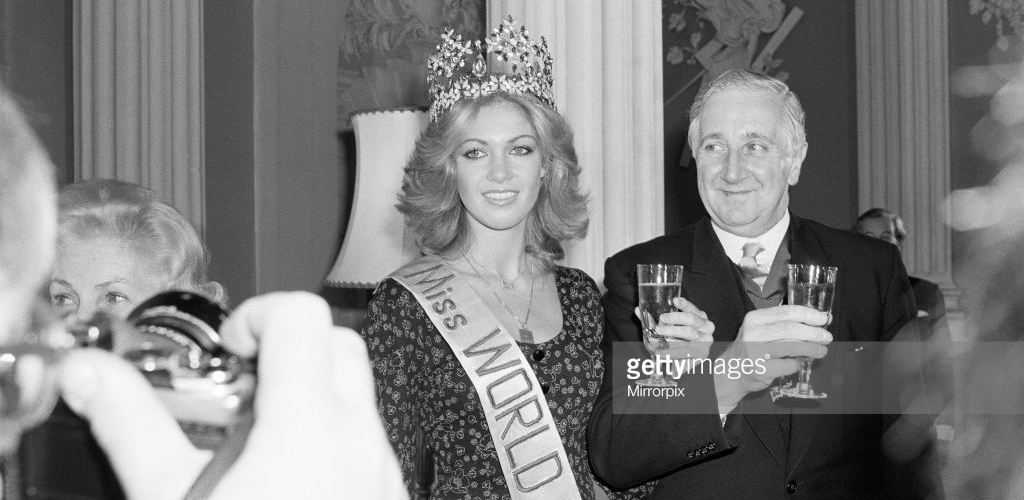 5. As many as 7 winners have won the title in their home country.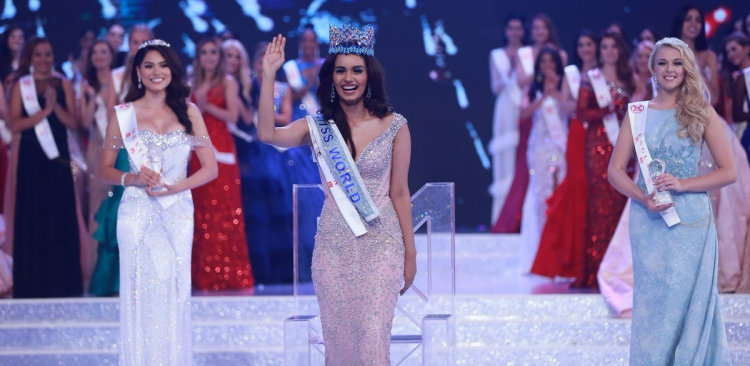 6. The oldest Miss World to date is from Poland was just under 25 years of age when she won the title.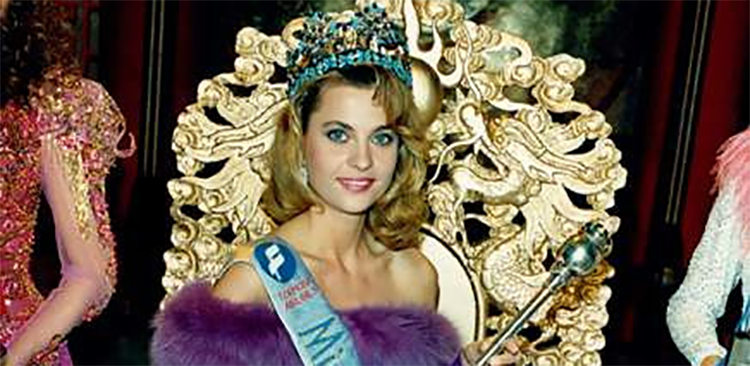 7. The youngest Miss World is from Puerto Rico and had just turned 18 when she won the title