Epitome of word-play and fantasy by Lewis Carroll, "Alice in Wonderland" is his classic story, that was made into a movie and an animated film.
"I'm late, I'm late, for a very important date." The white rabbit, clad in a waistcoat and carrying a pocket watch, ran to slide down a hole. It was him that Alice followed to the wonderland. She ran after him and murmured if she would ever catch him given her small size. The 'Rose' responded to her… it was strange for Alice to see a flower talk.
The flowers spoke pleasantly with Alice but wondered who she was. They thought she was a flower of another kind; she told them they could call her "An Alice".
Daisy: What kind of garden do you come from?
Alice: Oh I don't come from any garden.
Daisy: Do you suppose she's a wildflower?
The flowers thought Alice was wonderful, and declared that she's a wildflower. It's because a wildflower is beautiful, different and blooms to be found where its least expected.
In life it doesn't matter where you come from, but how beautiful you choose to be!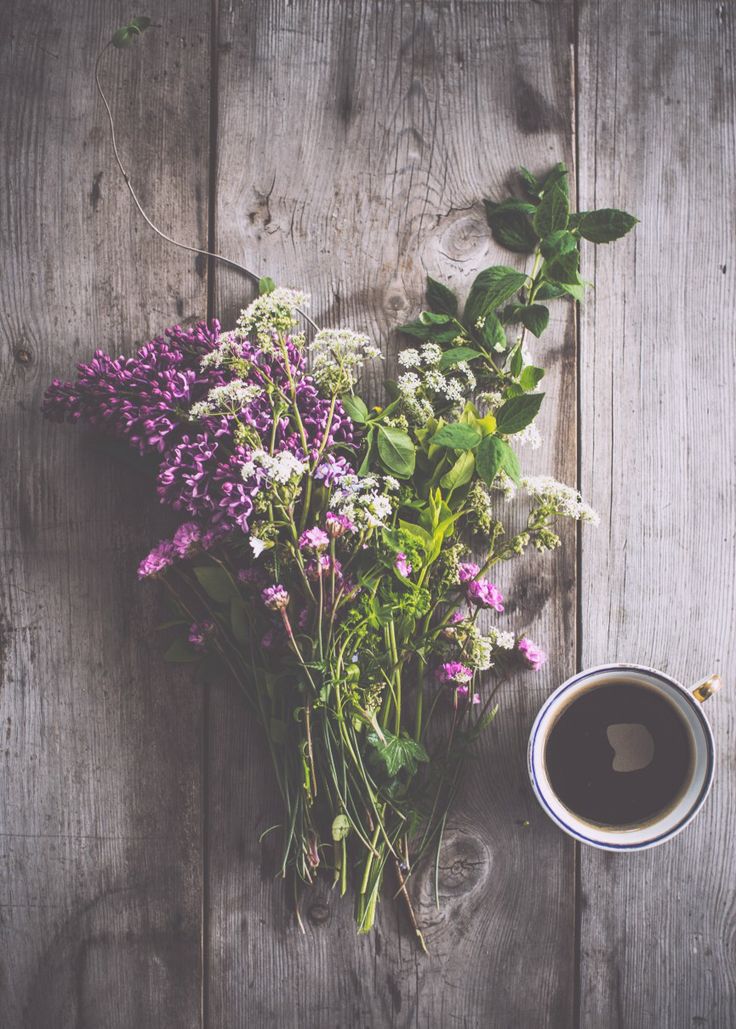 Sources of images unknown.