Merub Ali is a Pakistani model and an actress, she recently stepped into the drama industry with a dominant, ongoing project named Sinf-e-Aahan. She is playing the minor role of Yumna Zaidi's younger sister. Merub has got a lot of fame and now she has a massive amount of fans. Merub Ali is such a beautiful and talented girl. But critics think she has been in fame because of her unclear relationship with Asim Azhar. She possesses an attractive and innocent style unlike any other newbie in the industry that we can see from Merub Ali pictures on Instagram.
Merub is an Instagram model who has done a lot of shoots with several brands. Her Instagram is filled with elegant pictures by which she has got 315K followers on Instagram. Let's have a look at Merub Ali pictures
Merub Ali Pictures 
Merub Ali can slay any look gracefully that we can see on her Instagram profile. She looks stunning in whatever she wears, from formal to informal and fancy wear. She constantly posts beautiful clicks on social media that help her gain lots of fame. Take a look at Merub Ali pictures.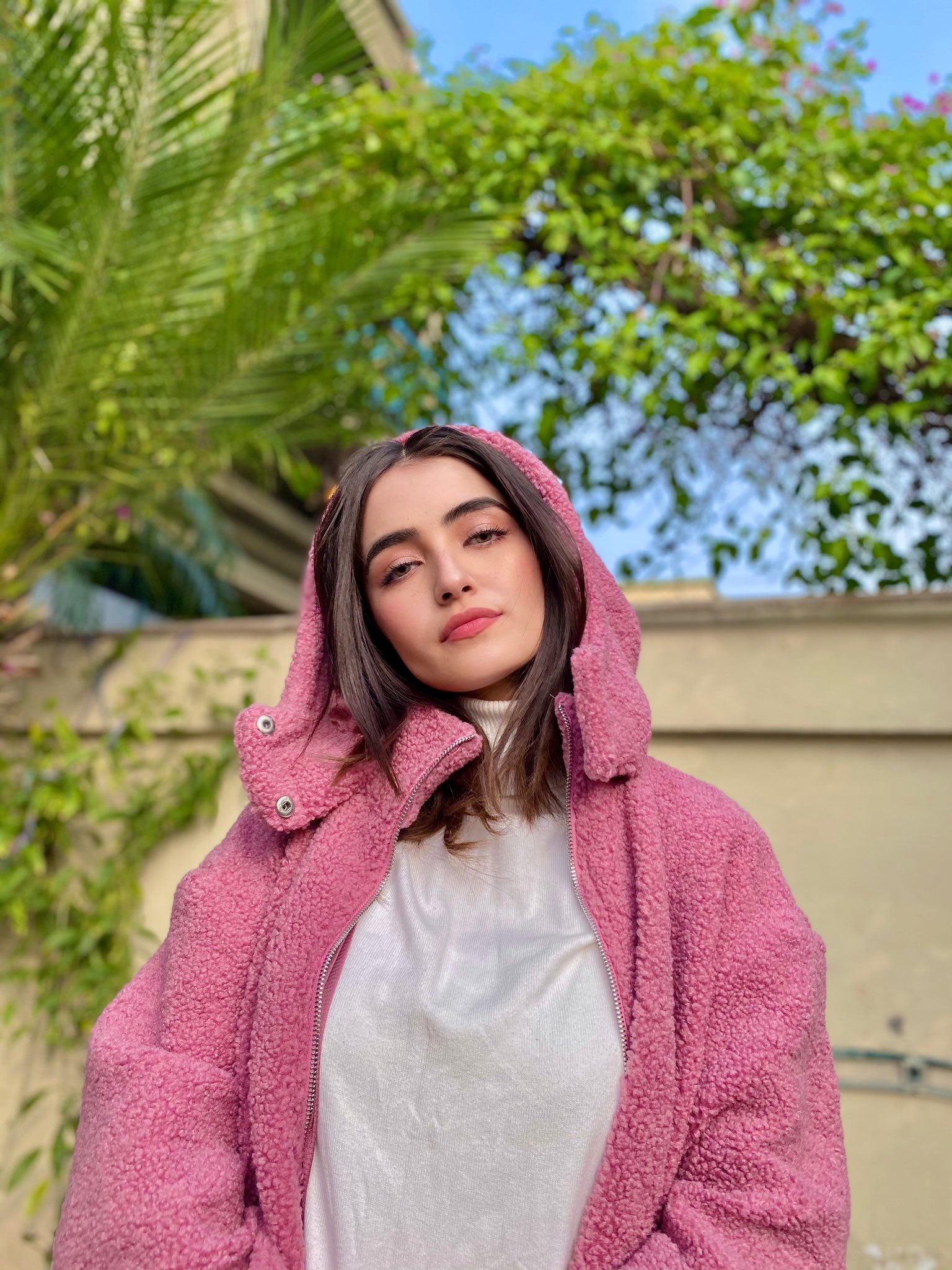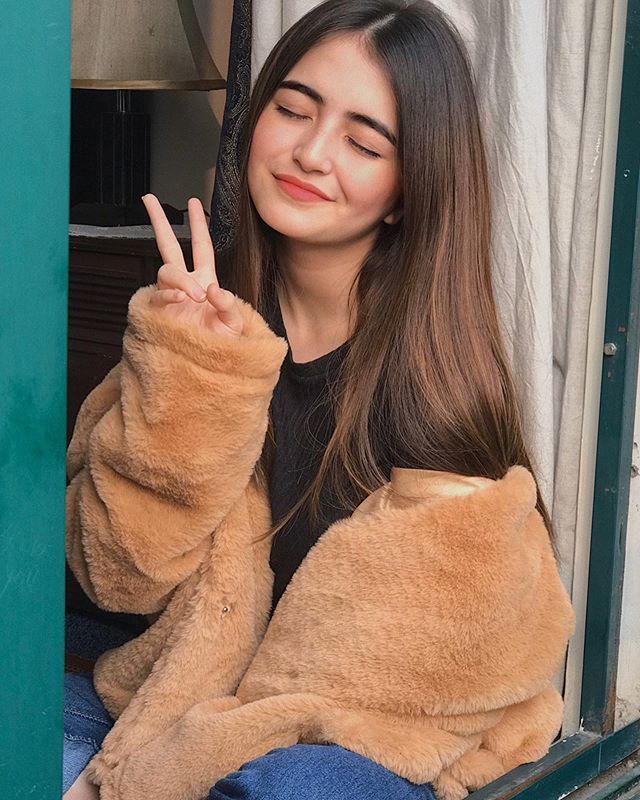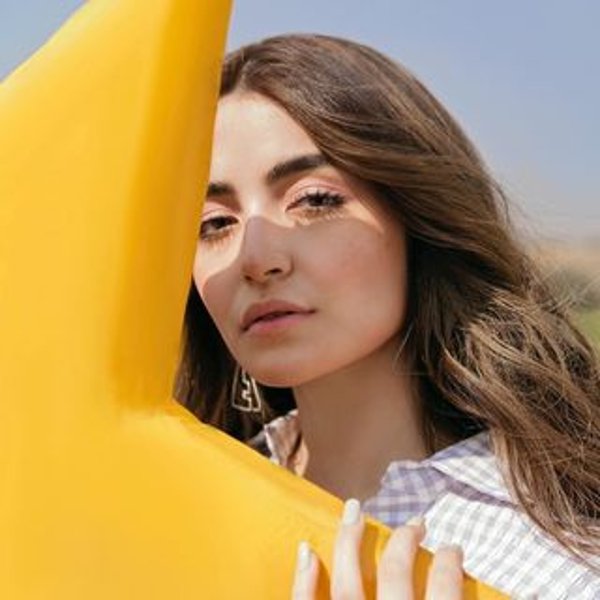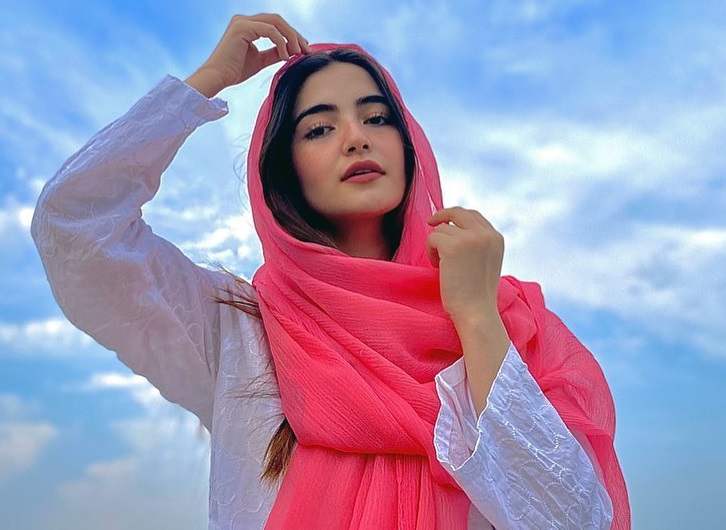 Merub Ali and Music Video
Merub Ali turned into showbiz with her first project with Sajjad Ali. She is that cute girl who played a role in a song video "Lagaya Dil" sung by Sajjad Ali and directed by Zaw Ali. 
Things You Didn't Know About Merub 
Now let's have a look at some fun facts about Merub Ali. 
Merub Ali holds over 315K followers on Instagram.

Merub is quite active on Instagram and keeps posting classy images for the audience's entertainment. 

She loves pets.

She is known for her unclear relationship with Asim Azhar. 

Merub Ali's net worth is approx. 53 Lakhs. 
Sinf-e-Aahan Casting 
Merub had no plan of doing the project but the director approached her for her uncanny resemblance with Yumna Zaidi. Merub is currently playing the supporting role of Yumna Zaudi's sister in a major project "Sinf-e-Aahan " Her character name is "Gul" who belongs to a Pashtoon family. She makes a perfect duo with Yumna and we all are loving to see them together in this amazing project. Moreover, it is admirable that Merub has tried her best to embrace a Pashto accent to give the true essence of a Pashtoon character.
Merub Ali and Asim Azhar
Merub's and Asim's mothers are best friends. Thus, they hang out a lot together. Asim has played an important role in convincing Merub's family to let her into acting. There are rumors about their relationship but they have not made anything clear to the public. Since, Asim Azhar's breakup with Hania Amir, she is frequently seen with him which makes people accuse her of gaining fame because of Asim. 
In a recent interview, she vocalized her offense over the fact that people think that she got fame because of Asim. Although, before getting public with him, she had a massive amount of followers on Instagram and she was doing perfectly fine there.