[tps_header]Hey folks! Put your hands up if you crave for that super smooth-looking celebrity skin. We're guessing that would be all of us because who doesn't want to leave a little sparkle wherever they go. So SiddySays has put together a list of some of our tried and tested skincare tips that will sure to put in action that luminous glow from within you![/tps_header]
STEP 1: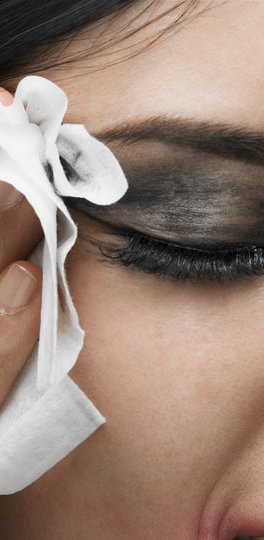 ALWAYS REMOVE YOUR MAKEUP BEFORE SLEEPING
As simple as it may sound, this is the key to having that perfect skin. Always use a quality makeup remover to gently erase makeup from your face lest all that oil and dirt settles deeply into your pores.