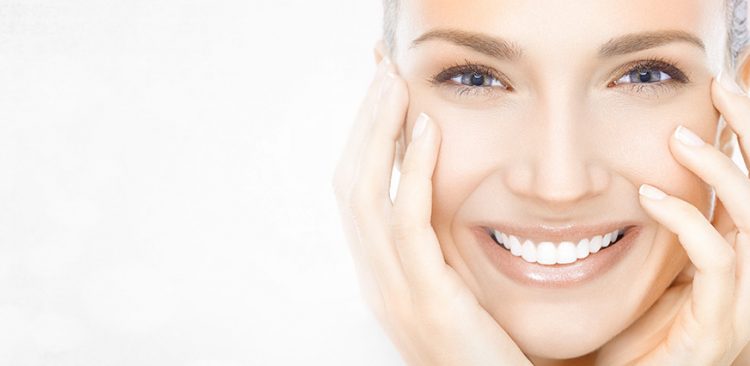 Hey folks! Put your hands up if you crave for that super smooth-looking celebrity skin. We're guessing that would be all of us because who doesn't want to leave a little sparkle wherever they go. So SiddySays has put together a list of some of our tried and tested skincare tips that will sure to put in action that luminous glow from within you!
STEP 2: 
EXFOLIATE LIKE THERE IS NO TOMORROW
And by that we mean that you need to do this step regularly, BUT gently. Exfoliation can do wonders for one's skin as it scrapes off all dead cells making it appear soft and supple. Focus especially on your prone-to- trouble areas like that stubborn region around the nose and/or forehead once a week so the dead skin can regenerate.