Boy, oh boy. Qatar has been making a lot of headlines for the past few days so here's our 2 cents on the country but with a typical #SiddySays savoury twist on the matter, of course.
Interested? Keep reading to find out why we think Q-town has some insanely interesting attractions to its name.
* A friendly attempt has been made by Q-state to bridge the gap between the West and the Arab world by hosting the FIFA World Cup 2022. Woohoo! It is also the first time for any Arab state to host this prestigious event.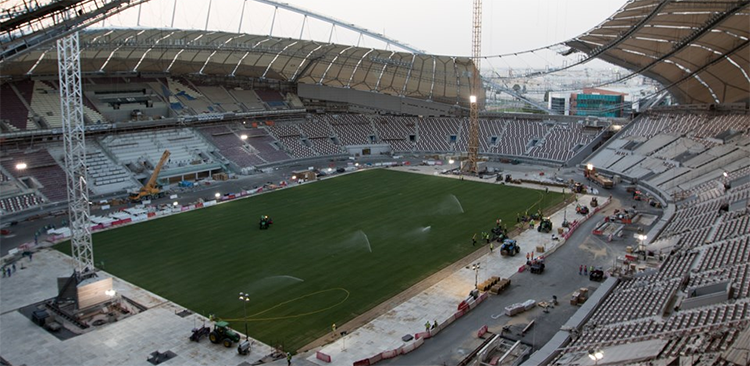 * Is that a plane? Is that a bird? No, it's an Oryx! Qatar's national animal. If its white striped face, straight horns and deer-like appearance intrigues you then go hop on a plane and fly to Q-state because that's the ONLY place where you'll find this animal in large numbers and coming from personal experience, that's a riveting sight to see!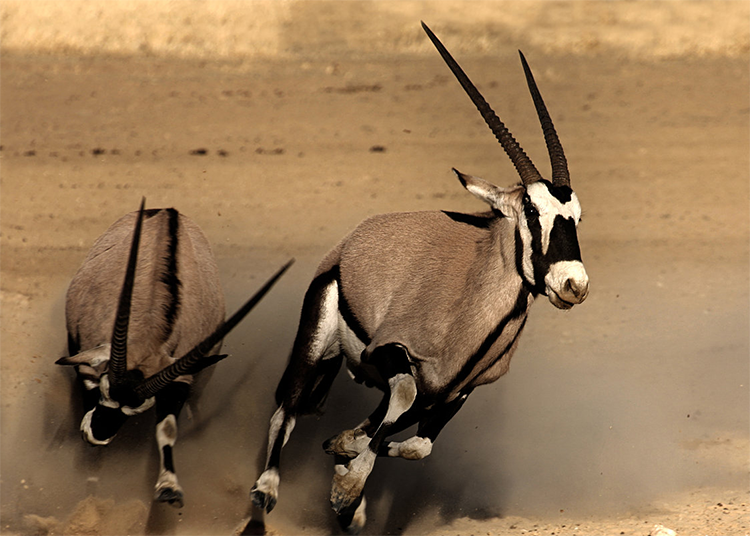 * Hmmm, guess what hoppin' on a plane and flying to Q-state reminded me of? Qatar Airways first-class travelling experience! (Which happens to be THE best worldwide). Think of an elegant lounging chaise with a privacy partition and meals consisting of strawberry smoothies and salmon appetisers and a whole range of menu to choose your main from! We award you an A* on this one, Q Airways.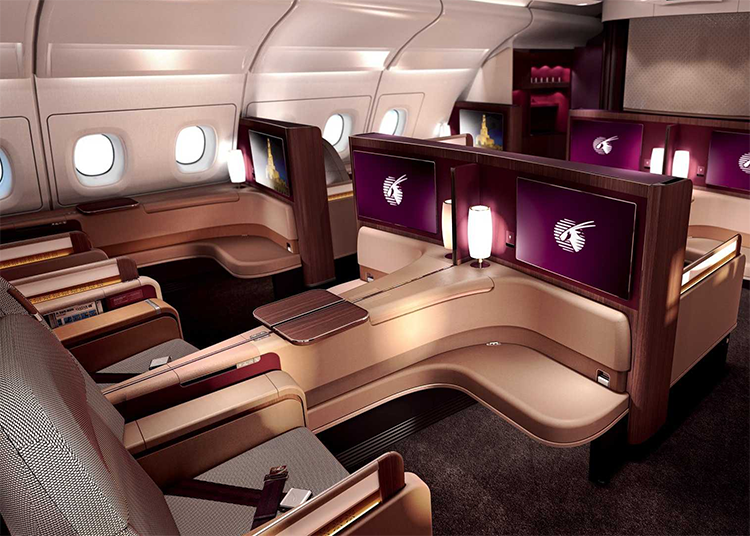 * Pals, ever seen a camel race documentary on Discovery channel and wondered where on Earth is it actually shot at? SiddySays shall enlighten you by sharing the spot: it's Al Shahaniya Camel Racetrack in Q-state. Rich Arab fellas and wealthy Shiekhs have named it their favourite sport so that's definitely saying something in itself.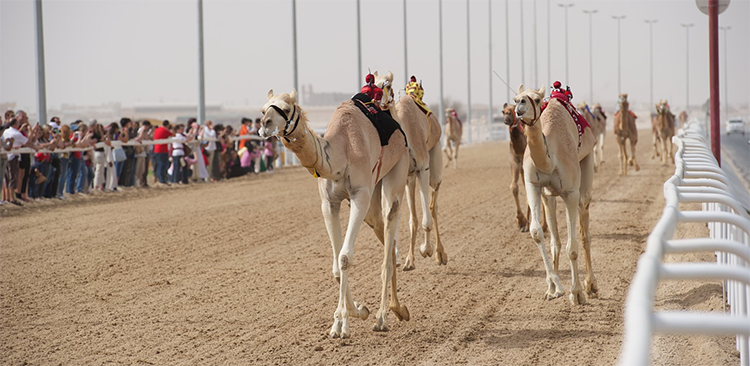 * Qatar, surrounded by waters on three of its sides, is a region with some irresistible tourist attractions that range from the infamous Aqua Park in Doha to the absolutely stunning view of the turquoise-green waters at Zekreet Beach. A personal favourite must-visit attraction for us is desert safari with its trip to the inland sea and those huge sand-dunes, about 60 metres tall each!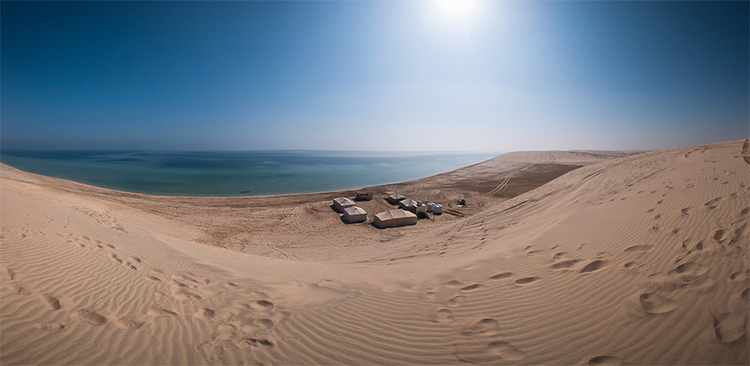 * Boy, if you're ever there in Qatar, do not, do not, do not, I repeat – do not come back without visiting Doha's (perhaps) hugest attraction: Doha Film City! Structured like some old, forgotten Arabic village, and located behind a canyon in the desert of the Zekreet peninsula, it makes the visitors feel as if they have been transported to some ghost town akin to American West landscape. A thoroughly pleasant experience visiting that place is, every time.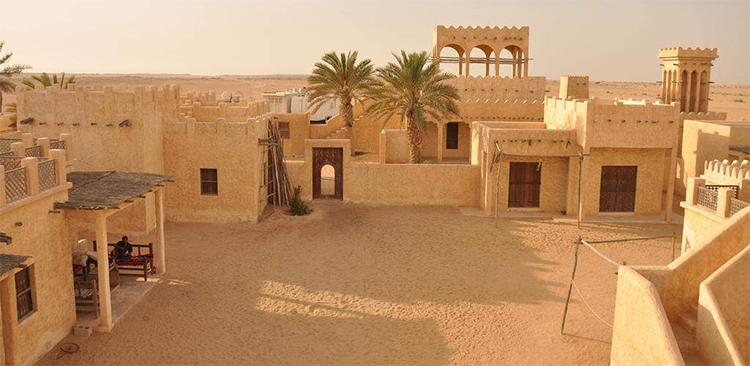 Written By Nida Haqqi