If we were to count things that were the most memorable from the year 2020, there might be a few. But in those few things, no one can forget about the mention of Squid Game. The season came towards the end of the year and spread like a fire throughout the internet beyond any national boundaries. It also became one of the best Netflix original series. After the massive success of Squid Game Season 1, the makers have confirmed Squid Game Season 2 for the audience. 
Highlights From Squid Game Season 1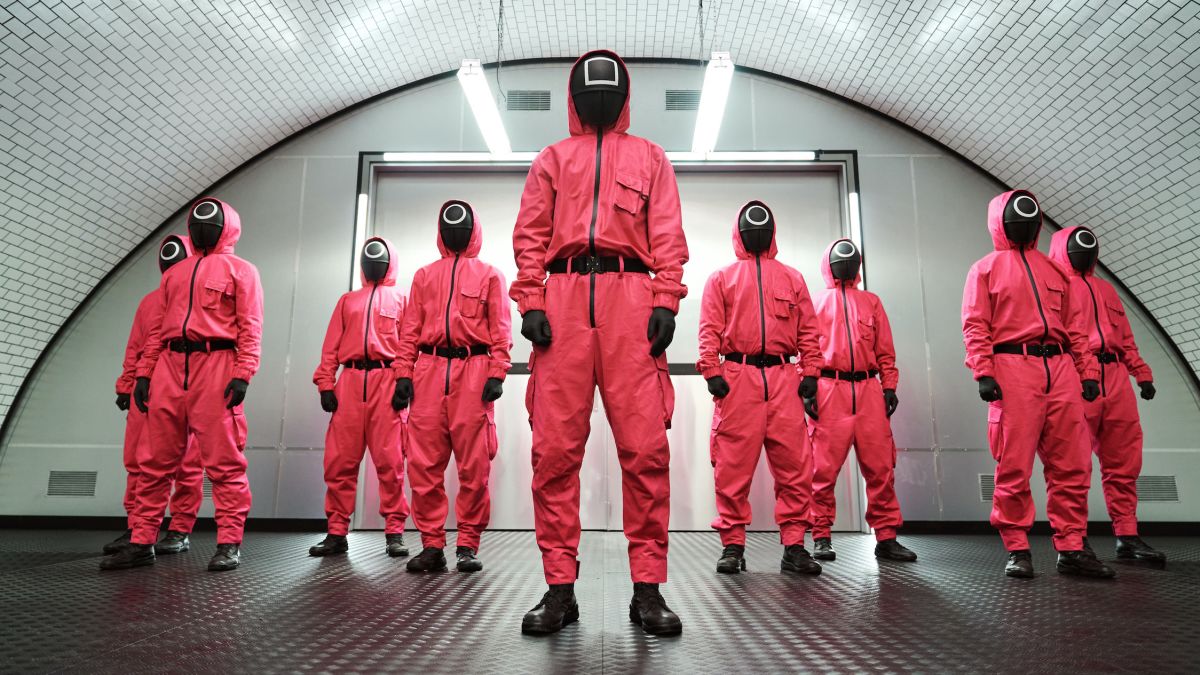 Squid Game Season 1 revolved around the storyline of a contest in which people from several nationalities and cultures were brought together to participate. The contestants were required to participate in several activities that were mostly based on kids' fun games. Do you think it was easy? No, the game became more interesting as the levels passed. The massive killing of the contestants over each game played wrong. 
This season turned out to be the most-watched Netflix show in 2021. The season managed to stream for 1.65 billion hours in only 28 hours. Squid Game is also one of the first non-English series to bag this much popularity. It gained several awards like the 2022 Screen Actors Guild Awards and three Golden Globes. 
Squid Game Season 2 Confirmed!
As soon as the season came, the audience could not stop talking about it anywhere and wished for another season. The makers granted the wish of fans and announced that Squid Game Season 2 will come. Ted Sarandos, the co-CEO, and the chief content officer of Netflix confirmed in an interview that Squid Game will return. He said, "Absolutely, The Squid Game universe has just begun." 
Last year, the maker of Squid Game also hinted about Squid Game Season 2 in the following words. He said, "There's been so much pressure, so much demand and so much love for a second season. So I almost feel like you leave us no choice! But I will say there will indeed be a second season. It's in my head right now. I'm in the planning process currently." 
What's Coming Ahead? 
So, it is confirmed that we will have a second season. But when? The date is not confirmed nor are there any announcements about the start of making. The more it prolongs, the heightened the curiosity gets about the upcoming season. The ending of Season 1 hints at the continuation of the same storyline but who knows what will happen?