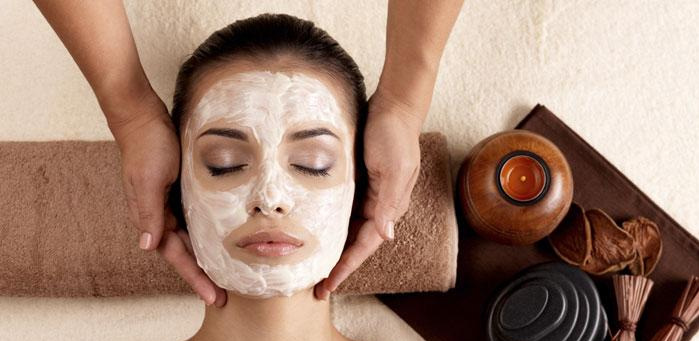 Summers are here, the sun is cruel and wants to rob you of that complexion and freshness you had carefully acquired during winter. We all need solutions to get rid of that awful patchy tan. Most of us will apply sun screen but we think that it is just not enough! We have tried many home remedies to ensure glowing skin. We love these totkas and feel you might want to try these out too to counter a mean sun tan.
These are quick and natural-however if you have super sensitive skin then try these only after consulting a dermatologist!
FYI- these are tried and tested at home !
Potato face pack
Potatoes are loaded with vitamins, proteins and minerals. and are great to detox. Just make sure the potatoes you use are not green, sprouted or dehydrated.
Extract juice from one potato using a grinder, mix its juice with a tablespoon of lemon juice. Apply it on your face. Let it dry for about 40 minutes and wash off with cold water.  Continue this regime once or twice in a week and see the difference.