Hello hello, summer vacations have finally rolled in, and so are the long planning sessions of WHERE TO GO THIS...
No doubt, it's a world full of options especially when it comes to food choices. People in today's age and...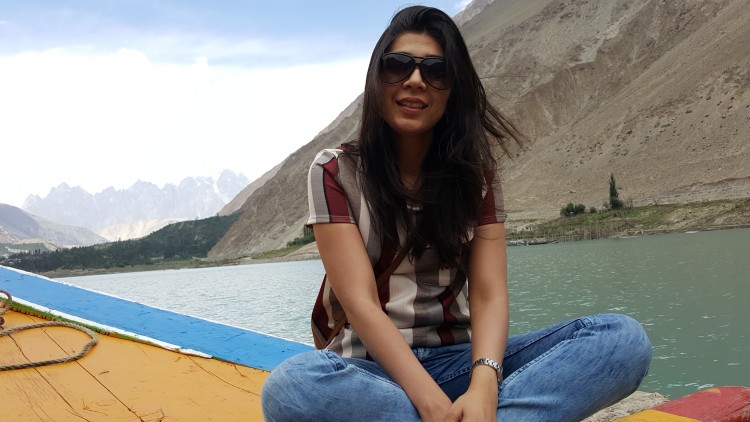 The plan was made almost on a whim one night when Ali and I decided we should get away 'soon'...
Load more posts
Search
Subscribe to our Newsletter
Popular Posts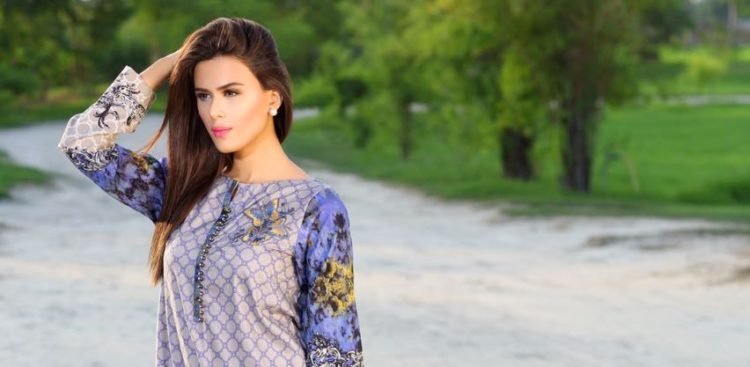 February 6, 2017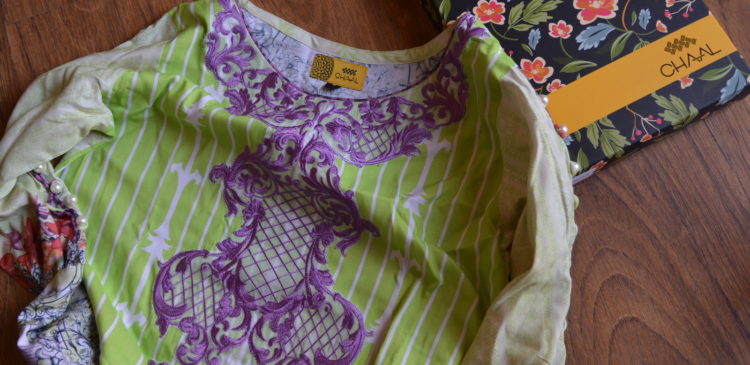 November 28, 2016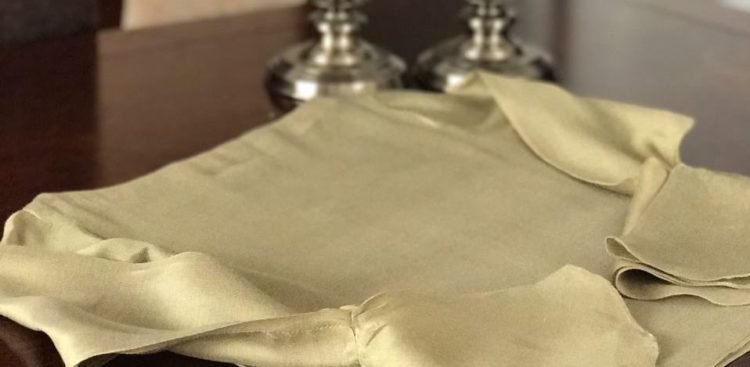 February 20, 2017
Archive