Pakistan is no less than a heaven on Earth, especially in the northern areas. It is one of the naturally fertile lands that offer everything from clear water lakes, sky-high mountains, and green meadows to refresh your spirit and recharge you for the challenge's life presenting in front of you. Travelers from all around the world love to visit the northern areas of Pakistan. Visiting nature-rich places, lush green natural sceneries, lakes, and mountains helps to revive mind, body, and soul. Want to know about the top 5 Northern places to visit this Eid? We have got you covered.  
Thousands of tourists especially visit northern areas of Pakistan every year. If you too are interested in exploring the northern regions, this article will help you to make a list of top places to visit.
Fairy Meadows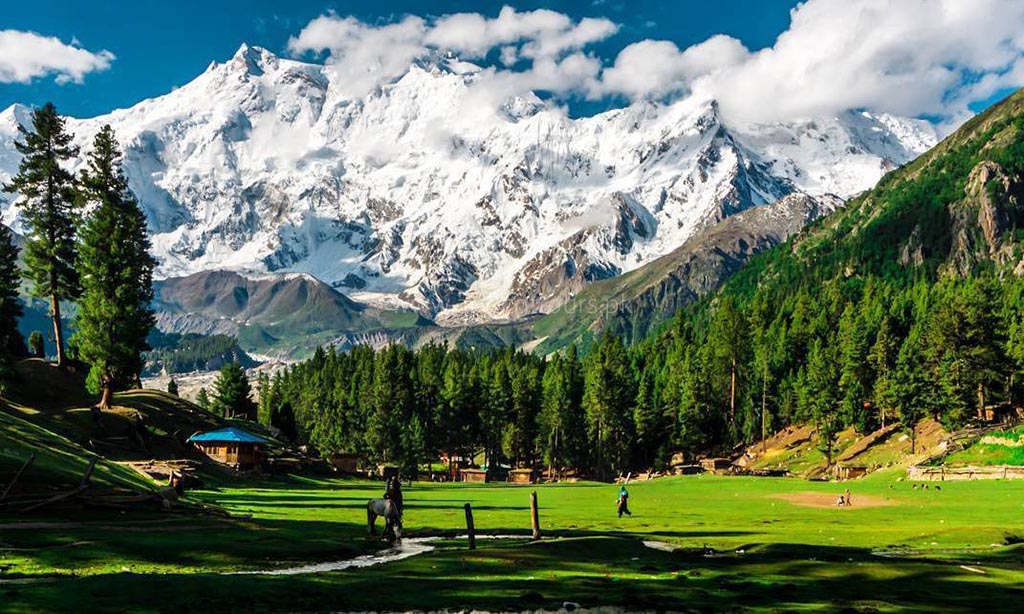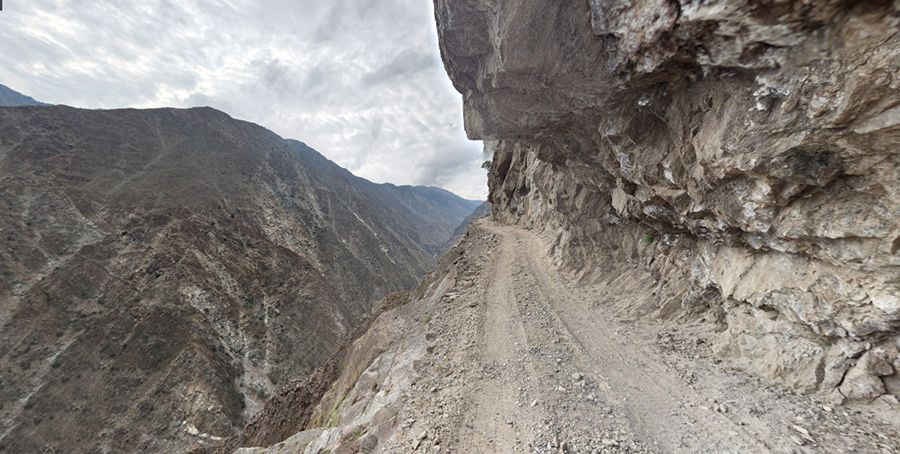 Fairy Meadows is a magical place located near one of the base campsites of the Nanga Parbat in Diamer, District, Gilgit Baltistan, Pakistan. This place is known as one of the most enchanting camping sites for nature lovers. It has panoramic landscapes. The destination is famous because of the dark alpine forest in the surrounding, lush green meadows in the center with the marvelous mighty Nanga Parbat peak (8,126 m) at the front. This makes it one of the best places to visit in the Northern areas of Pakistan. The place is located at about 3,300 meters or 10,800 ft above sea level.
Kumrat Valley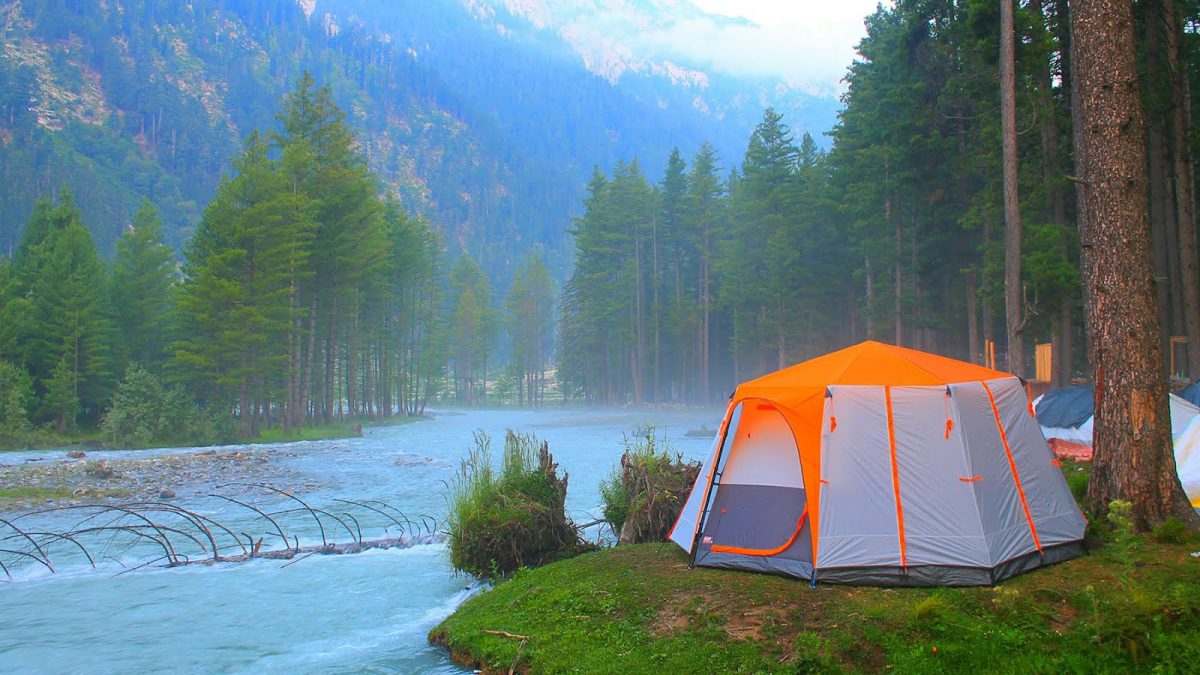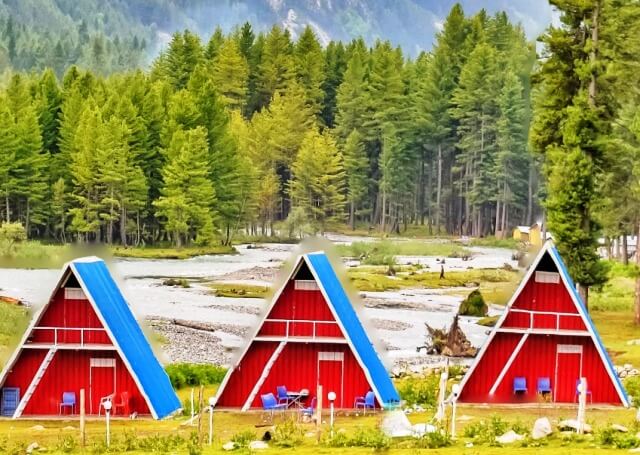 Kumrat valley is famous as a part of paradise on Earth in Pakistan. It is located in the upper part of the Dir district, Khyber Pakhtunkhwa province, Pakistan. Every summer season thousands of tourists from different areas of the country visit Kumrat valley for its greenery and cool weather. Panjkora River, Jahaz Banda, Kotara Lake, and Do Kala Chashma are the hidden gems of Kumrat valley.
Hunza Valley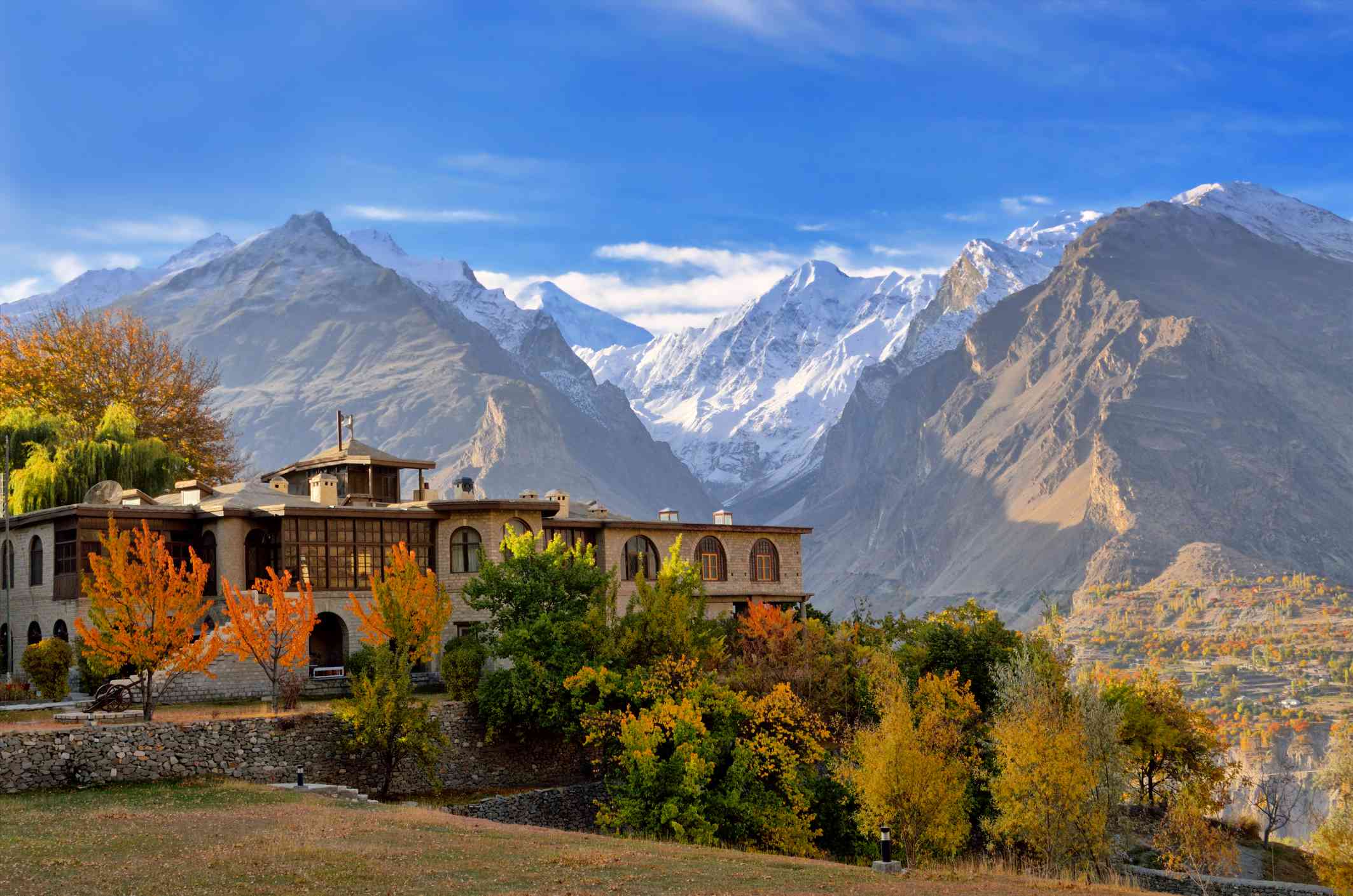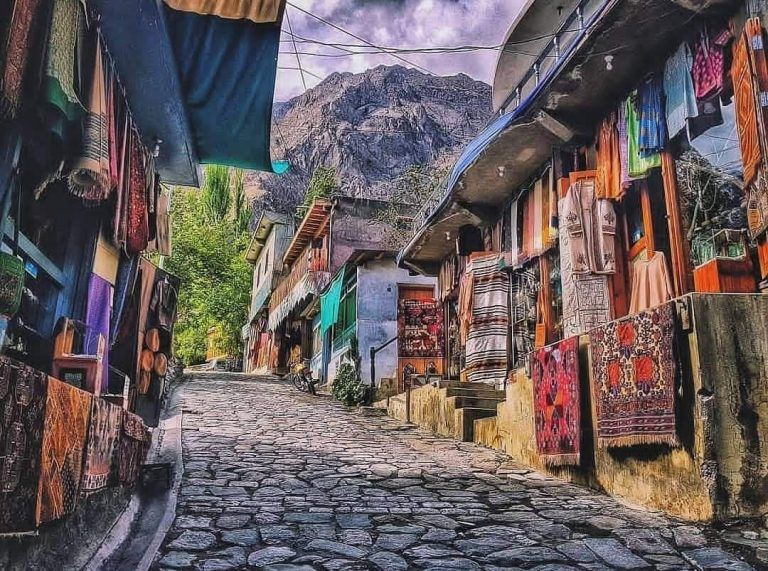 Hunza Valley is a place where mountains are mighty, the view is serene and the fruits are abundant. It is one of the most attractive and most visited tourist attractions in Pakistan. This mountainous valley is situated in Gilgit, Baltistan, Pakistan. This place has scenic beauty, rich green plains, gigantic snow-covered mountains, and cold waterfalls. Hunza valley is full of various tourists spots such as Altit Fort, Baltit Fort, Deosai plains/Eagle's Nest, Rakaposhi, Borith Lake, and Attabad Lake. 
Naltar Valley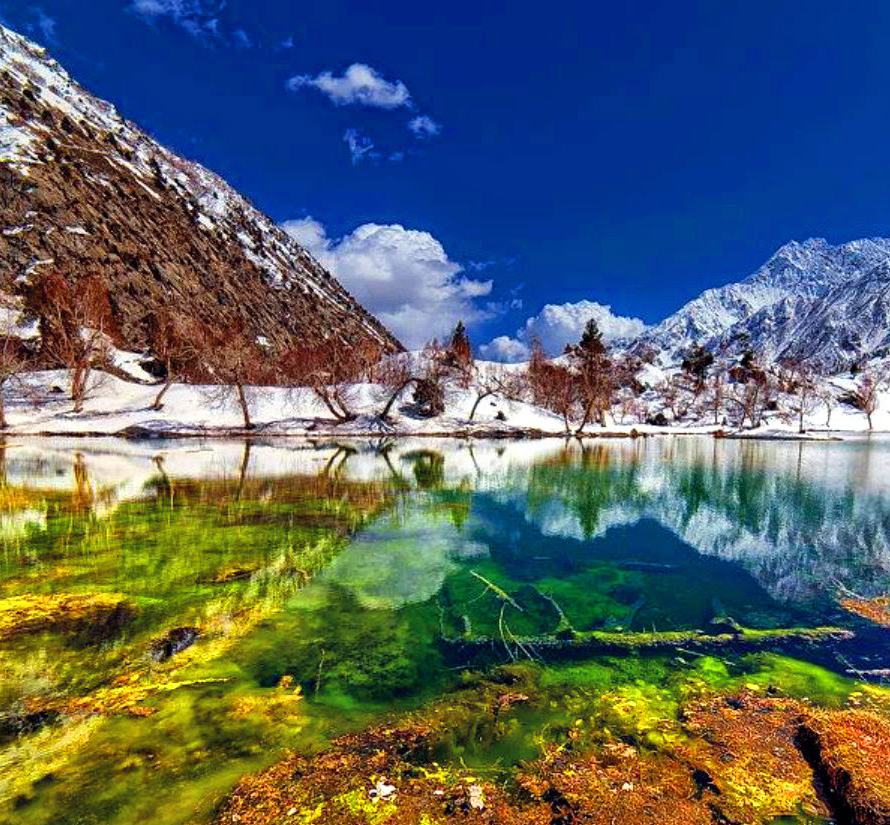 Naltar Valley is full of surprises. There are three beautiful lakes in Naltar Valley known as Naltar lakes. Both summer and winter the mountains of Naltar Valley are covered with snow. The main attraction of Naltar Valley has caved greenery and caved forest which is covered completely with snow. There are two peaks in Naltar Valley. The climate in Naltar Valley is moderate during summers. The temperature in July-August reaches a maximum of 22 °C. If you are looking for a much temperate summer climate during your holidays, spend more time in Naltar Bala or the lakes area because it remains much cooler even in summers.
Khunjerab Pass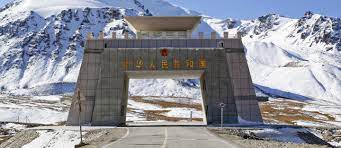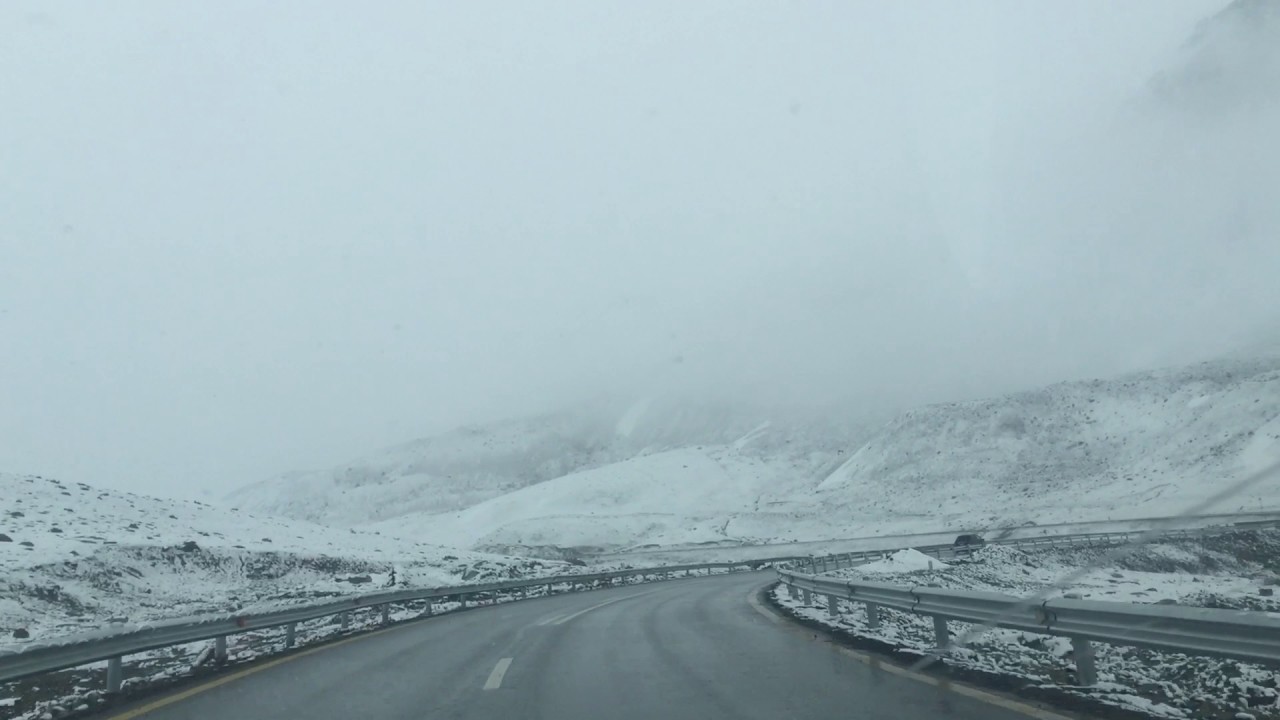 Khunjerab Pass is an equally famous tourist destination among foreign and domestic tourists traveling across Pakistan. It is located in the gigantic mountains of the world's second-largest Mountain Range K-2. It is the highest point on the Karakoram Highway and is famous as the world's highest border crossing.
We hope you liked knowing the details of the top 5 Northern places to plan your next trip.