Forgive me, but it never occurred to me that playing with the 5 senses could alter how you experience food...
Ever heard of that notion that you can be joyful and really enjoy your life even when it's still under renovation?...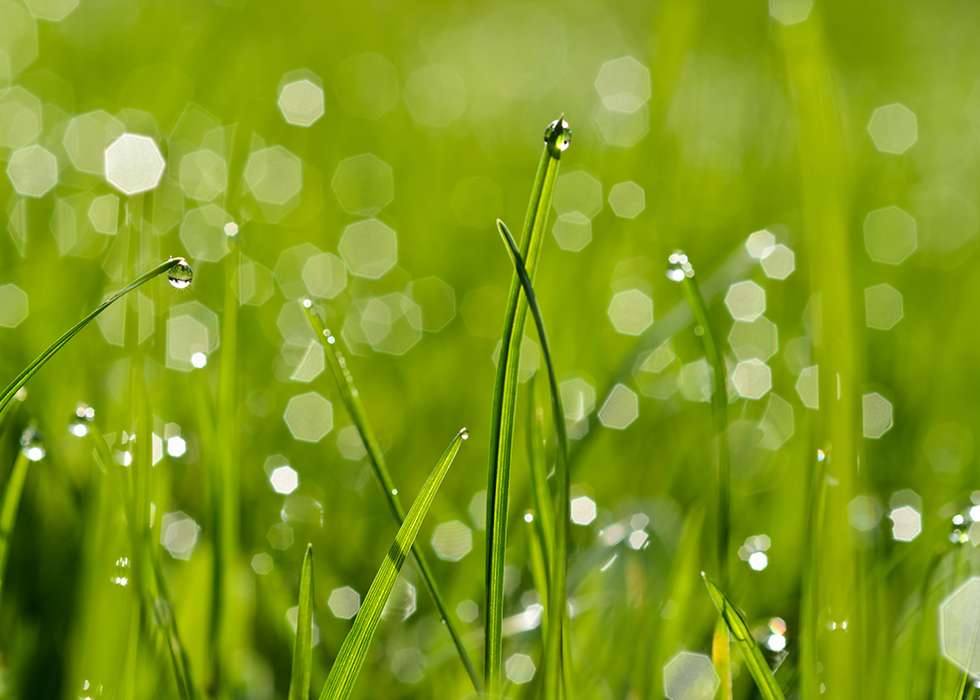 A fresh cool breeze caresses my face and the dew drops on the grass cool my feet as I walk...
Load more posts
Search
Subscribe to our Newsletter
Popular Posts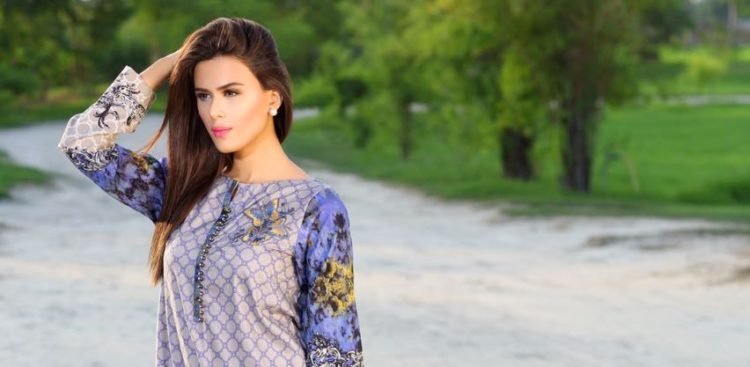 February 6, 2017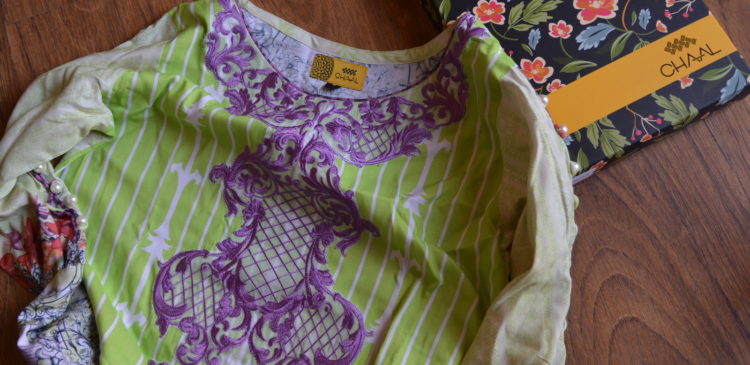 November 28, 2016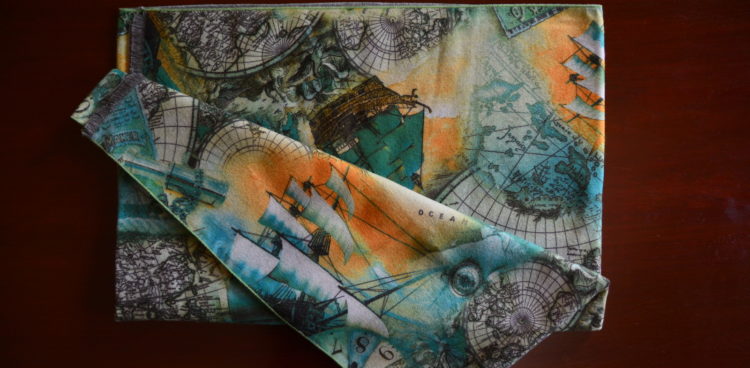 December 26, 2016
Archive