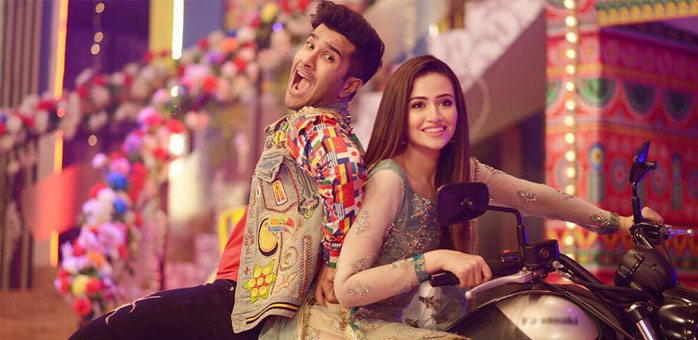 Today, Team SiddySays brings you a review of the hip-hop rom con, Romeo Weds Heer. This is a light-hearted romantic...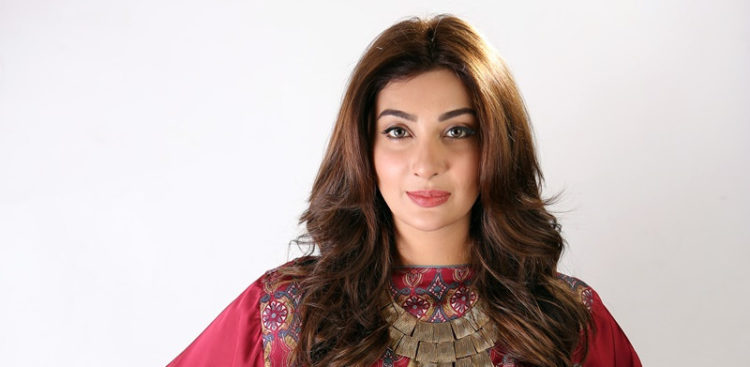 Whether you are a fan of Pakistani television or not, chances are that you probably have heard of the popular...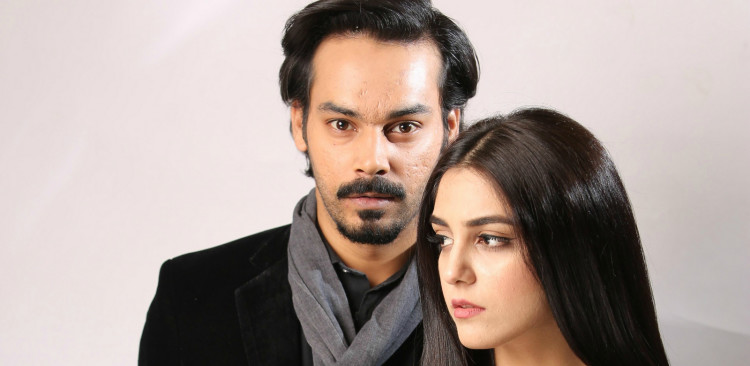 So every Monday to Wednesday, all we read and re read is how Jeena has no parents, Salahudin has no...
Load more posts
Search
Subscribe to our Newsletter
Popular Posts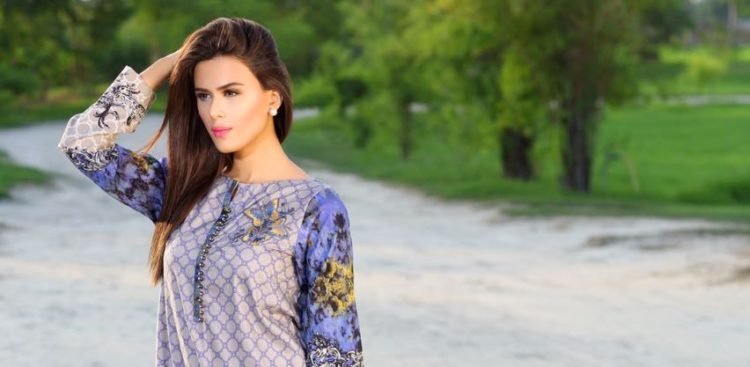 February 6, 2017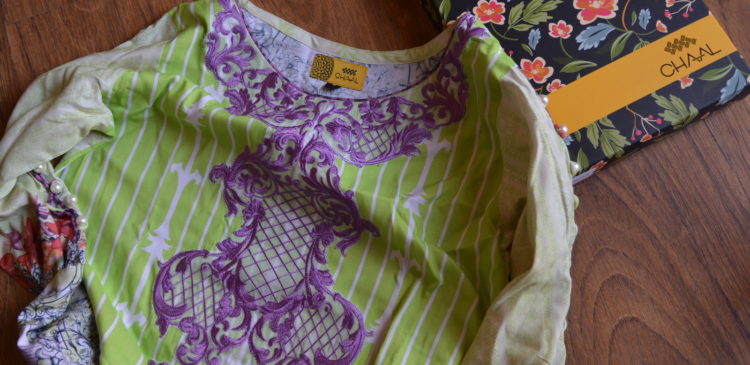 November 28, 2016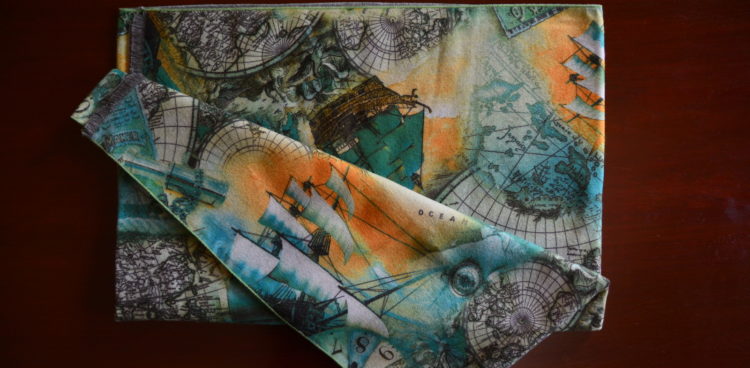 December 26, 2016
Archive