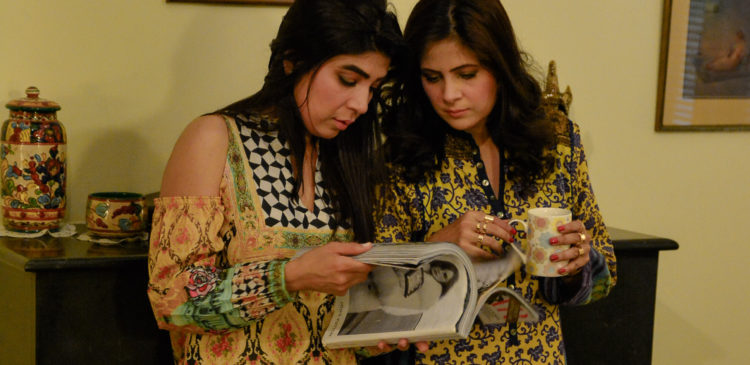 We love confident, well dressed people who have a well defined aesthetic. They make whatever they wear distinctly their own. Any one who knows their style and is able to evolve it year on year impresses us immensely and therefore, we sat down to discuss whose style inspires us. You are about to read who we are Team SiddySays' style icons!
SAMAN ASIF
Who?
Amal Clooney-Human Rights Activist/Lawyer
Why?
If I was to choose an A-lister of absolute style, it definitely has to be Amal Clooney. It's hard to believe that this woman is a celebrated human rights lawyer and not in the fashion. Her personal style statement is a mix of playful and professional attire, her professional looks, utterly stylish and her Red Carpet appearances put everyone else's red carpet game to shame. What sets her apart is her idea of keeping the dress minimalist but accessorizing it in a way that the overall look raises the bar for her contemporaries!