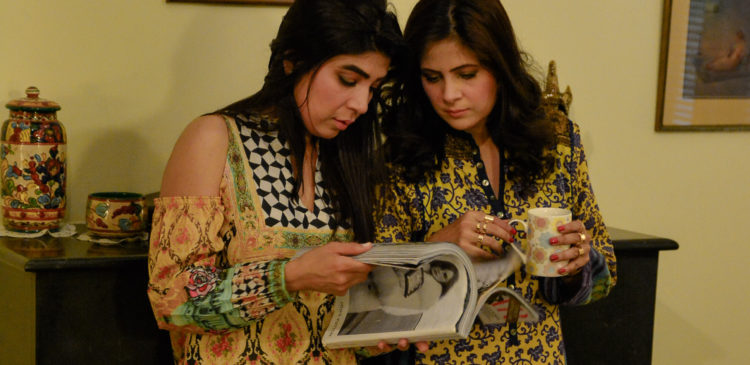 We love confident, well dressed people who have a well defined aesthetic. They make whatever they wear distinctly their own. Any one who knows their style and is able to evolve it year on year impresses us immensely and therefore, we sat down to discuss whose style inspires us. You are about to read who we are Team SiddySays' style icons!
AREESH ZUBAIR
Who?
Johnny Depp: Actor, Rockstar-one of his kind.
Why?
He might not always be dressed in a tailored suit and clean looks but Mr. Depp is dapper in his own way. He has various persona on and off screen and we've seen him play a range of characters from Wilily Wonka to Jack Sparrow & Donnie Brasco. Off the screen he is a rock star who plays guitar with names like Sir Paul McCartney and Eddie Vedder and often looks more of a  rock star than the actual ones. His accessories are always on point. Hats, scarfs, wrist bands, watches, glasses you name it and he has tried it.