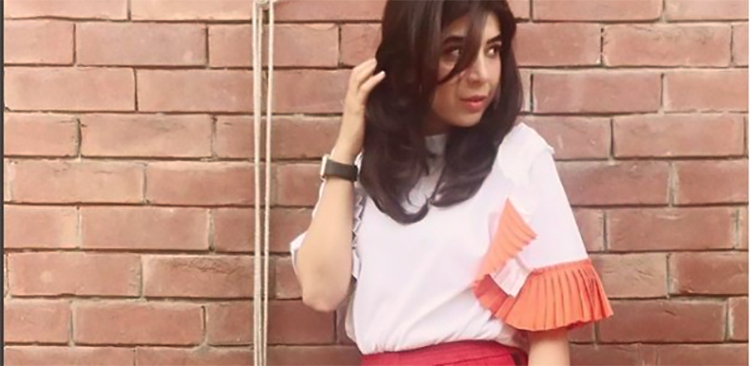 No surprises here for guessing the hot and super sized effortless runway trend of the year when it comes to high street fashion: statement sleeves! They are bold, they are fun and definitely look good on everyone. Even if it means that you use of these or other designs in your lawn outfit because the trend of the statement sleeve can take your outfit one step ahead from the others. So, from perky ruffles to flirty frills and more, we present to you our favourites of all.
COLD SHOULDERS
From Mango to Zara and more, this trend has been adopted by brands all over the globe and we have spotted fashionistas sporting this everywhere. It looks super cool on everyone and can be paired with denim jeans or shirts.
RUFFLED SLEEVES
These lend some much-needed volume and oomph to your otherwise plain outfit by taking it just a notch up on that chic-meter! But to maintain balance, you would want to pair it with straight pants to keep only the sleeves in focus.
FRILL SLEEVES
Our favourite of the lot is this super-flirty frilly trend! We have seen this on tops and short summer dresses and can't decide which one looks better. So, you help us pick the best one out for us!
PUFFED SLEEVES
Who remembers sporting this cute trend as little girls? We do! But who would have thought this trend would look equally good on young women too? We love this trend for its super fun vibe and so grateful to fashion for bringing it back to us!
STRIPED RUFFLES
You have to be living under a rock if you claim of never hearing of this before! This ultra choc trend usually comes in a set of three striped ruffles playing on each sleeve – lending you vibes of laid back flirty style and femininity simultaneously. It was love at first sight for us and this trend – is it for you?