Launching across the Middle East, Zero Makeup is the brainchild of Pakistan's renowned makeup maestro and hairstylist, Nabila who has achieved yet another magnanimous milestone by collaborating with giant retail brand, Bloomingdale in Dubai Mall.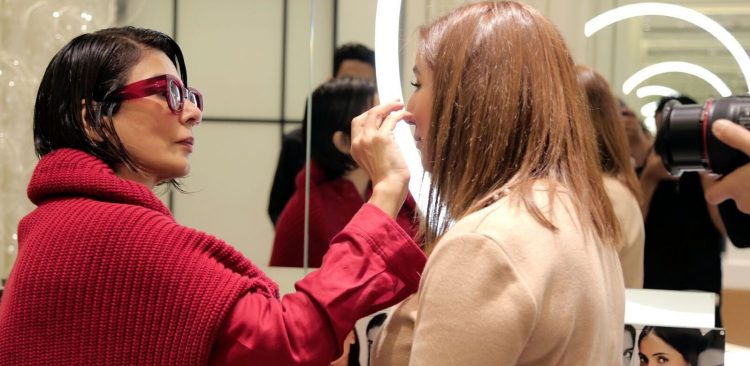 Zero Makeup is introducing a one-of-a-kind face perfecting palette that is supremely designed to hide imperfections and boost a woman's glow with an on-the-go makeup palette to make beauty more enjoyable. With Tammin Susrok, a prominent actress, producer, singer and songwriter is the global brand ambassador for Zero Makeup, the ideology behind Zero Makeup is built on an extensive research that is an amalgamation of makeup and science and aims to enhance the different skin colors with the availability of variety of shades for every woman.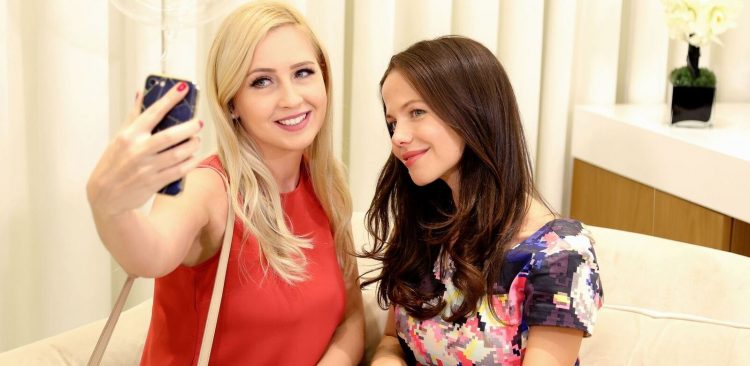 Zero Makeup is the absolute all-in-one face perfecting palette that will conceal, blend, blush, pout and finish your look on-the-go! So it's time to look pretty within a minute now!