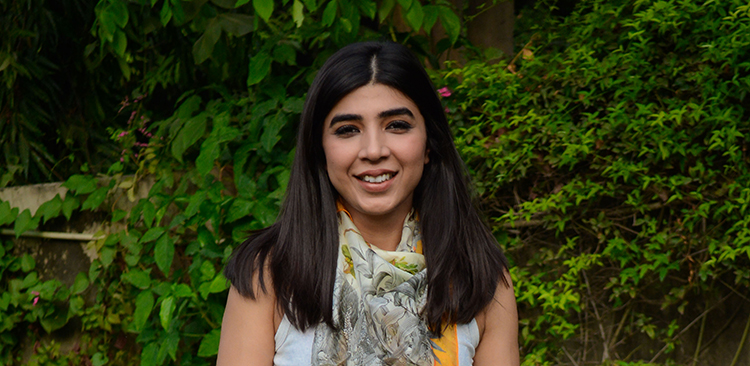 As the famous quote goes, beauty is not only skin deep but the hush-hush to a radiant skin goes a lot deeper. It is essential to have a beauty regime as the way you treat your skin before going to bed significantly impact the moment you wake up in the morning. To help you guys attain a radiant and glowing skin we highly recommend these simple night time beauty tricks to lift your game to be able to put your best skin forward:
Moisturize your Skin
After cleansing and washing, the next step is to moisturize your skin to keep it hydrated at night. Using the best moisturizer that suits your skin is the best investment. Also when picking any skincare product make sure that it contains alpha-hydroxy acids (AHAs), that help diminish wrinkles and enhance the dry skin, acne, and age spots. Wash off the moisturizer in the morning and see the results for yourself keeping your skin dewy, hydrated and fresh all day long.