Gluco teaches you to be strong, brave and compassionate!
After a hard day of fun and play, there is nothing more fulfilling for a child than to snack on an energizing dose of nourishment that will not only provide him with much needed vigor, but also the power to do right by everyone. And this is what lies true behind the heart of the brand, Gluco by Peek Freans.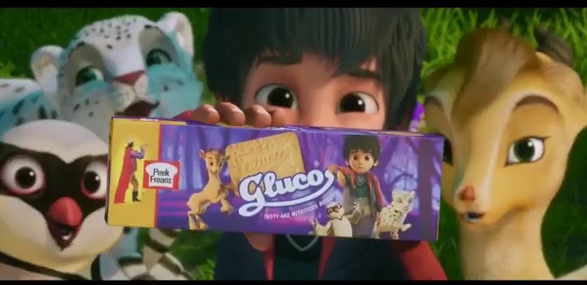 Enriched with natural ingredients such as wheat, milk and butter, these super healthy mini treats are apt for children like the protagonist, Allahyar in the Pakistani animated film, Gluco Allahyar & The Legend of The Markhor, who is a high-spirited young boy, is compassionate and knows how to persevere by keeping a positive mindset in tough times. Therefore, it is Gluco that energizes Allahyar and helps him go about his journey throughout the movie.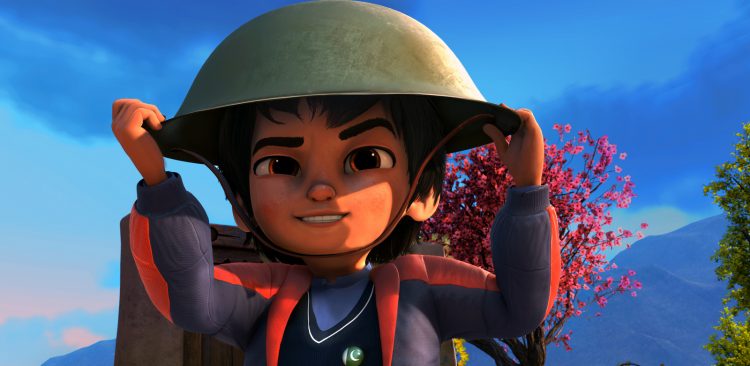 For the last forty five odd years, Peek Freans Gluco has been successfully providing the right amount of nutrients that a child requires for keeping up his fuel bank for dynamic activities, and offers the parents a safe haven through a healthy snack so their children are given the proper diet for living up to life's challenges.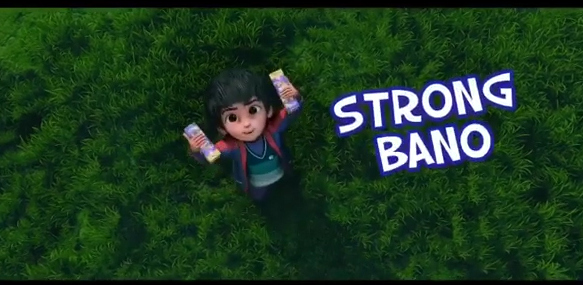 Gluco Allahyar & The Legend of The Markhor is an all-inspiring, and full of life endeavour of a young boy and his bond with animals. The film will showcase the hard work of Pakistan's local talent along with English Biscuit Manufacturers endorsement for the conservation of wildlife, which they have been whole-heartedly associated with through their collaboration with WWF for the preservation of the environment.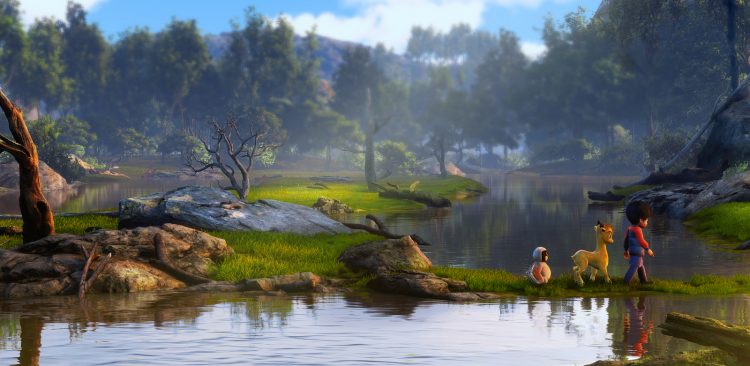 We all love our children immensely and as parents it is our foremost duty to inculcate positive vibes, the power of good will and the ability to do right by everyone – and this is what EBM also firmly believes in. And since there is no love greater than the love of family, we are extremely excited to go watch Gluco Allahyar & The Legend of The Markhor with the entire family on February 2, 2018 and see the good times roll in.