What do you do when you want some beauty tips? Google it and follow whatever it says without knowing the science behind it? Well, that's totally wrong. I was enlightened about this fact when I met my friend Amna who is a renowned dermatologist, during Eid holidays. What she told me, really opened my eyes. So I thought of sharing it with you guys. Here are tips for the most talked about topic amongst women,"the basic anti-aging moisturization" tips
The main function of the skin is to protect from exogenous substances in the environment and prevent water loss. Skin texture is regulated by the amount of water content it has. Skin moisturization is considered as the first anti-ageing step.
Choose the right products:
It is essential for its appearance, texture, softness, tone, and barrier properties. The first way is to increase the water-holding ability of the skin through a collection of molecules called humectants. Humectants replenish the natural molecules your skin already has to provide normal hydration.  Some of these humectants include lactic acid in products like Lacticare. So if your major concern is dry skin with age then start off with selecting your moisturizer with the essential components.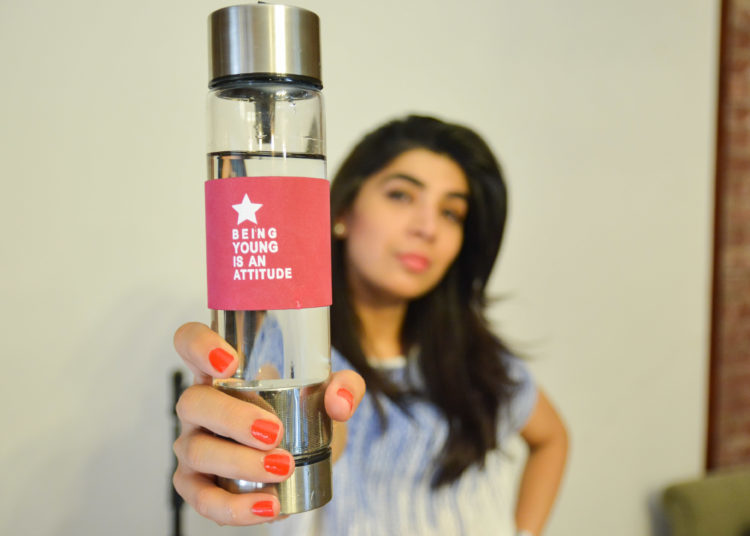 Moisturize damp skin:
The second mechanism of maintaining hydration is to deposit oily material on the surface of the skin. The emollient will effectively cover and seal the moisture into the skin surface. The emollient will restore the impaired water barrier functions that are lost from repetitive cleansing, sweating etc.
With age oil secretions start to deplete. External application of oil based potions helps to restore the skin hydration. The trick is to always apply the moisturizer on slightly damp skin. The difference of a moisturized skin and dry skin is just like the difference between a raisin and a grape.
Know what is AHA!
Alpha-hydroxyacids (AHA) were introduced as the first effective anti-aging technology available in non-prescription products. When alpha-hydroxy acids were introduced in facial moisturizers, these products took on anti-aging properties. You can find many products today that contain different forms of alpha-hydroxyacids. So after reading this all ingredients on your moisturizer will make sense to you. Glycolic acid is one of the major AHA available. Alpha-hydroxyacids reduce wrinkles, eliminate fine lines, and improve skin texture.  In addition, some of the associated changes of photo-damage can be reversed. The dermatologists use prescription strength to do Glycolic acid peels very effective for hands and feet.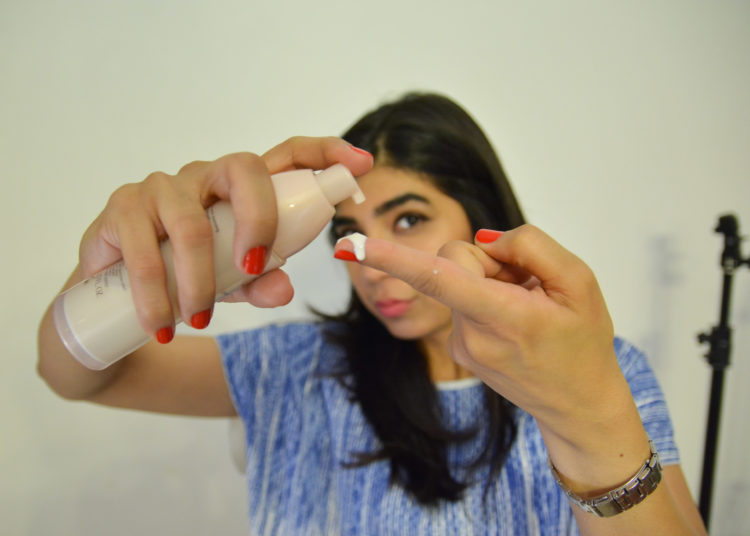 Retinol Effect:
Another ingredient which is magic to your skin moisturizers is call retinol. Retinol is a derivative of vitamin A. It has proved to be effective in improving skin smoothness and fine lines in some studies. It is a cousin molecule of Retin-A, which is also derived from vitamin A. So both in application and intake vitamin A does wonders.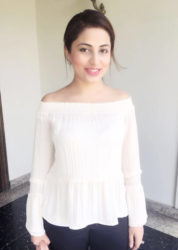 Dr Amna Ahmar is a qualified Dermatologist and Laser Specialist. Qualifications:
MBBS ( Pk)
Dip. Derm ( Uk)
Aesthetics and Laser Specialist (USA)