When I got married, I entered the relationship with a different set of expectations such as wanting loyalty, compassion and...
The old adage that "a woman's rightful place is in the kitchen" is a thing of the past now because...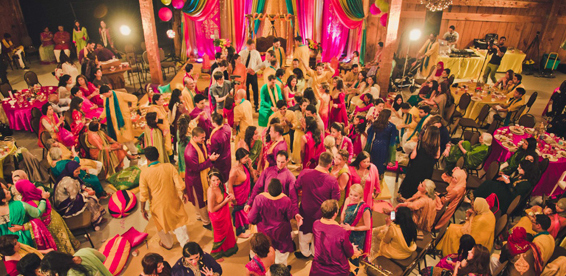 If you are reading this, you know exactly what I am talking about. If you do not know what the...
Load more posts
Search
Subscribe to our Newsletter
Popular Posts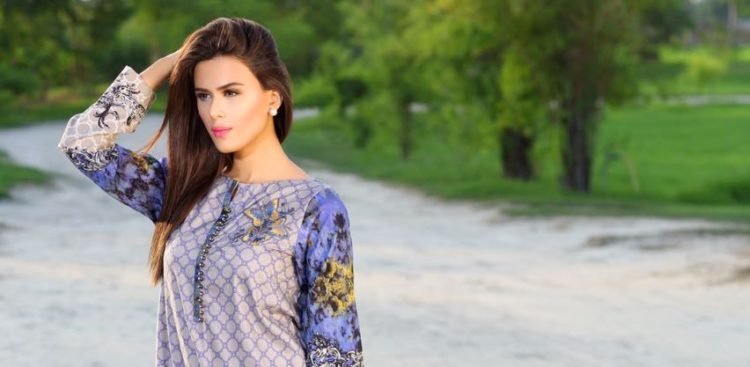 February 6, 2017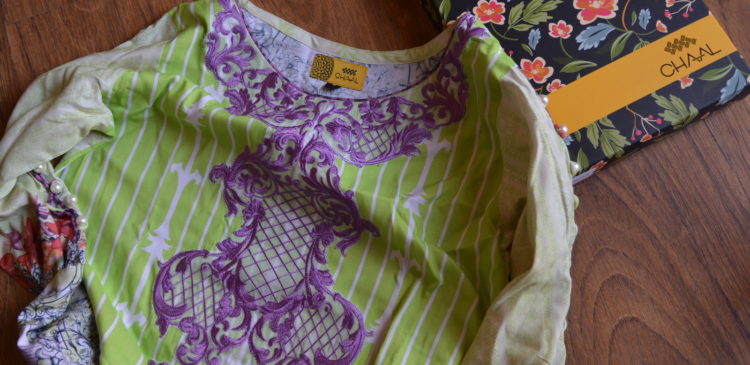 November 28, 2016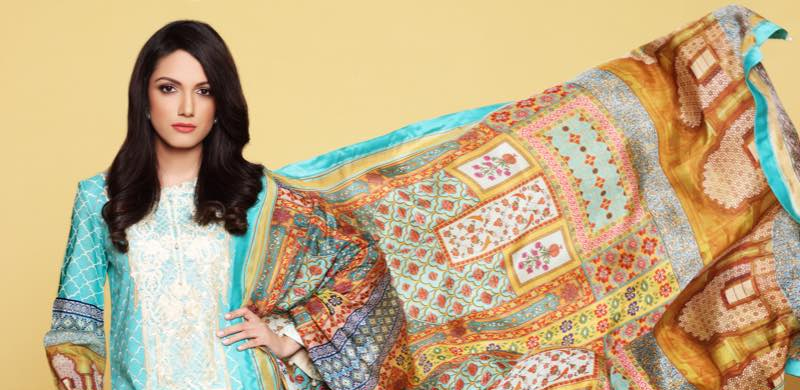 April 17, 2017
Archive