We know him by many names… Genie, Alan Parrish, Mrs. Doubtfire, Patch Adams, Sean Maguire, John Keating are just a few. Robin Williams passed away just recently and his demise shocked the world that was unaware of his silent battle with depression and a Parkinson's diagnoses. He was indeed one of the most respected and beloved actors/comedians in the world today with a career spanning over 30 years.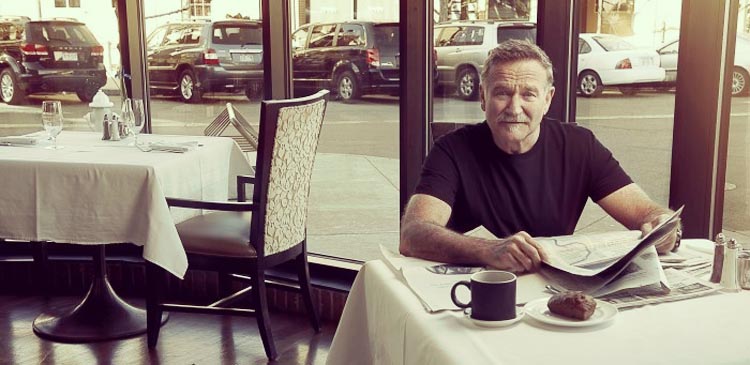 Today, we are honoring the man who bought about the 'comedy renaissance' and in his memory, here are five of his strongest performances.
Dead Poets Society [1989]
'Williams, who has comparatively little screen time, has come to act, not to cut comic riffs, and he does so with forceful, ultimately compelling, simplicity.' TIME MAGAZINE.
Good Will Hunting [1997]
'People are going to be memorizing and reciting some of these lines for years to come.' Film.com
Jumanji [1995]
'A visually impressive and exhilarating adventure that keeps the suspense, thrills and comedy running high through the surprising end and supplies interesting characters with moving plights that keep the audience rooting.' Box Office Magazine
Patch Adams [1998]
'A perfectly fine, play-it-safe vehicle for Robin Williams that showcases both his great gift for improvisational comedy and his ability to make a heartfelt connection.' Film.com
Good Morning, Vietnam [1987]
'From the start, the film bowls you over with excitement and for those who can latch on, it's a nonstop ride.' Variety