There has been a lot of hidden talent that is waiting to be discovered and SiddySays is always delighted to stumble upon it. Samie Tariq is the new person on our watchlist with a beautiful voice and lots of surprises for us.
Although a full-time practicing engineer, based in Dubai, his love for singing started in his mid-teens when faced with the challenge of impressing a childhood crush. "A whole new world" from Aladdin is where is all started and he has never looked back since, keeping himself busy with covering his favourite tracks. From Junoon to Vital Signs, EP and Noori, you name it! Tariq occasionally ventured into Western music too with his takes on the works of John Mayer, Bon Jovi, and Paolo Nutini to name a few.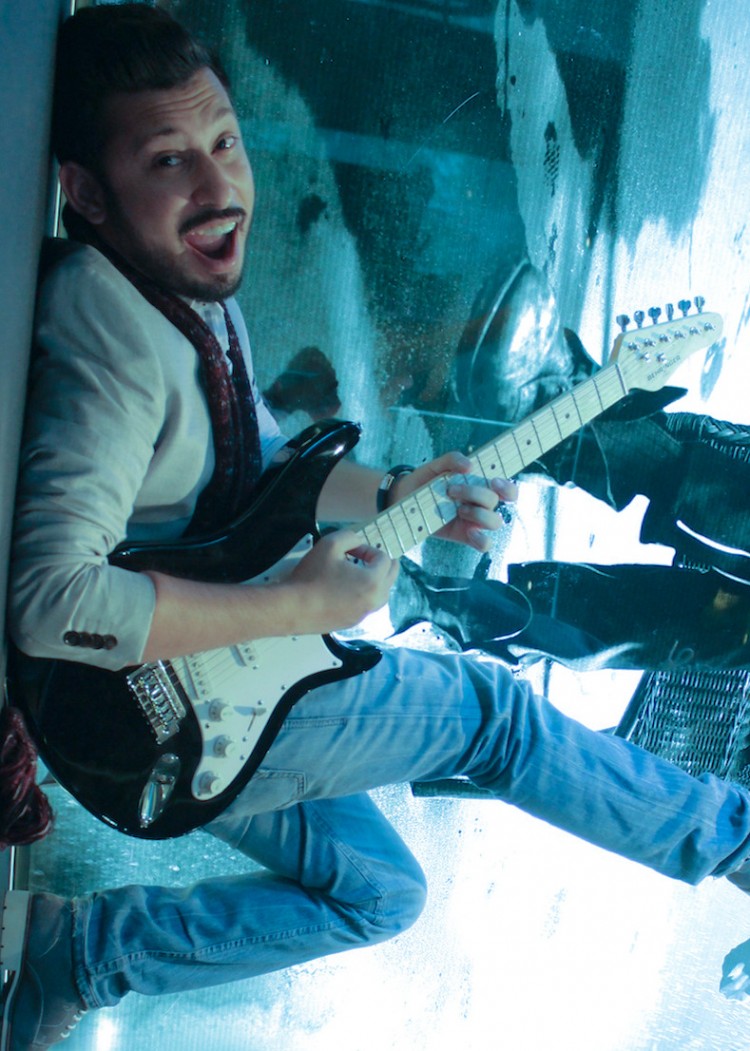 He has always been involved in private gigs and performances in the company of friends and family, in addition to the more active days back at university. Tariq plays the guitar, which is his instrument of choice, and has a soft spot for the violin and cello.
Tariq aspires to duet with Sara Haider, who he admires for her beautiful voice, and Ali Zafar as he feels their voices would harmonise well. From the West, he has had the opportunity to share the stage with Jason Mraz once, which he terms as "pure luck."
Samie also revealed to us that he has recently written two songs for an upcoming Pakistani film that is under the wraps! It is something he has ventured in before with his song "Aise Tum Jiyo".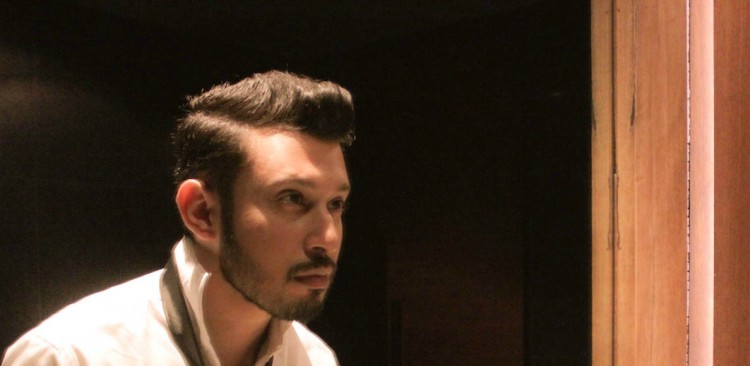 Surely a person to watch out for, we are rooting for Samie and wish him the best of luck in the future! Do look out for his new song "Tum Phir Yaheen" on Patari and all updates on this happening boy who is bound to stay on our radar.
Facebook:  http:// www.facebook.com / thesamietariq
I nstagram :  http:// www.instagram.com / theSamieT
T witter:  http:// www.twitter.com / SamieT