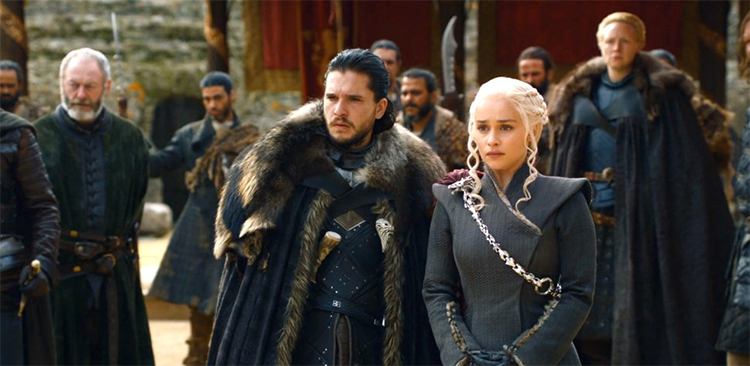 The most awaited episode till date, the epic season 7 finale of Game of Thrones has finally released and has...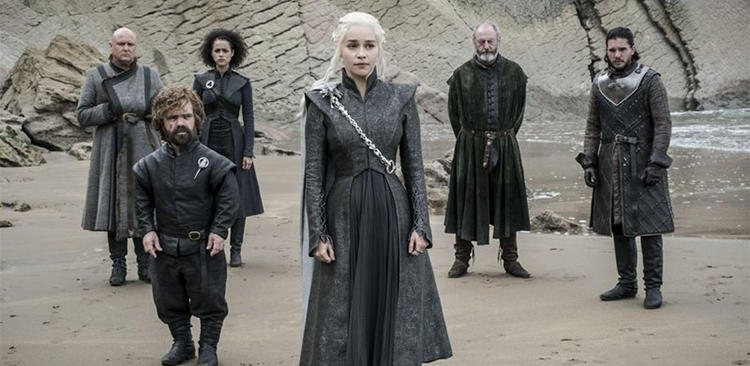 Game of Thrones took fantasy enthusiasts and non-enthusiasts by storm. The books were brought to life with compelling script writing,...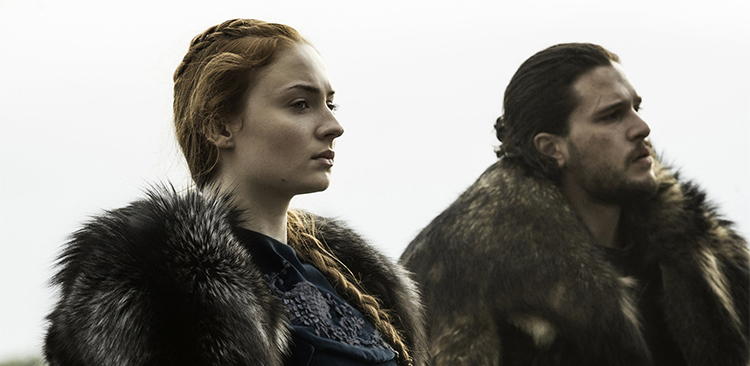 Game of a Thrones season 7 premieres today and we can't just contain our excitement. Or not share links about...
Load more posts
Search
Subscribe to our Newsletter
Popular Posts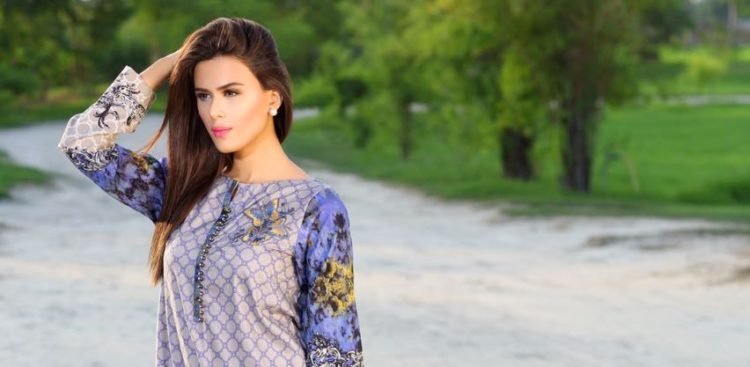 February 6, 2017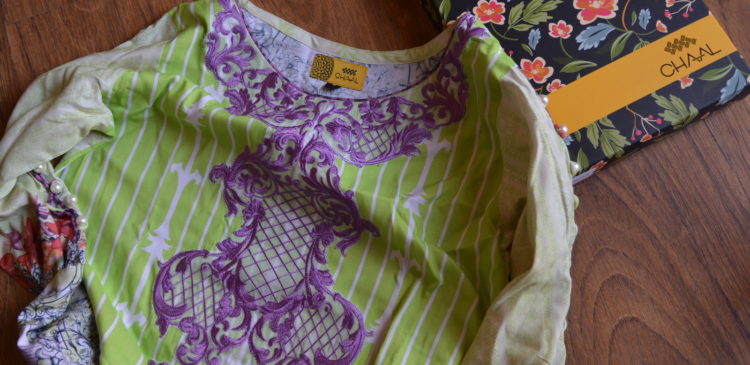 November 28, 2016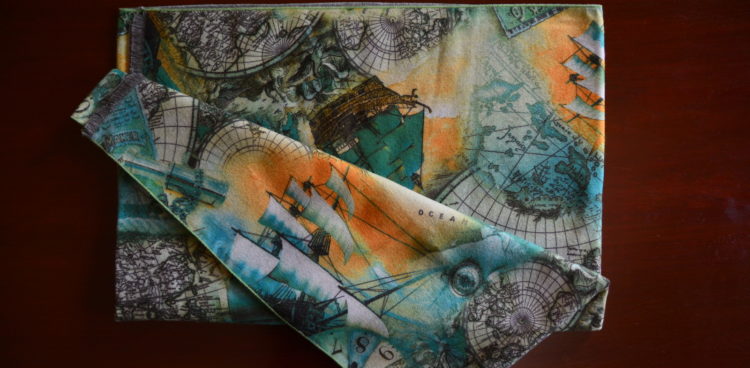 December 26, 2016
Archive