Episode 3 of Ehd-e-Wafa was 3 things: reckless, emotional and playful. The last 2 episodes focused on the fun and...
Episode 2 of Ehd-e-Wafa was refreshing and fun to watch. Even though the SSG had its moments, however the episode...
Ehd-e-Wafa's first episode is 38 minutes of fun, exhilaration and adventure played by four best friends, who go by SSG...
Load more posts
Search
Subscribe to our Newsletter
Popular Posts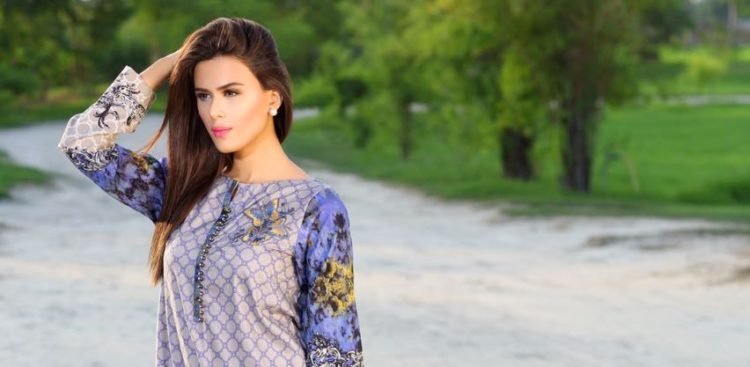 February 6, 2017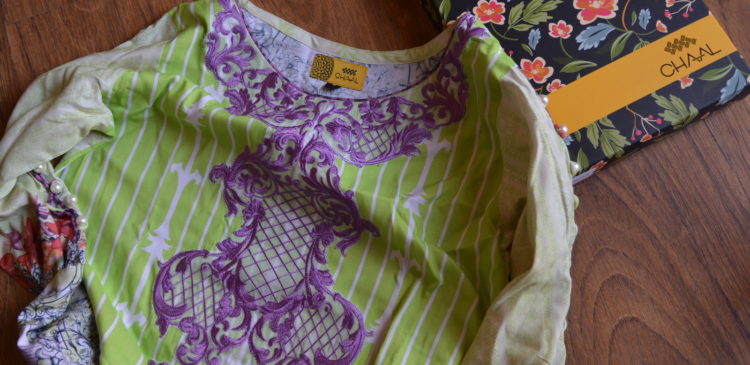 November 28, 2016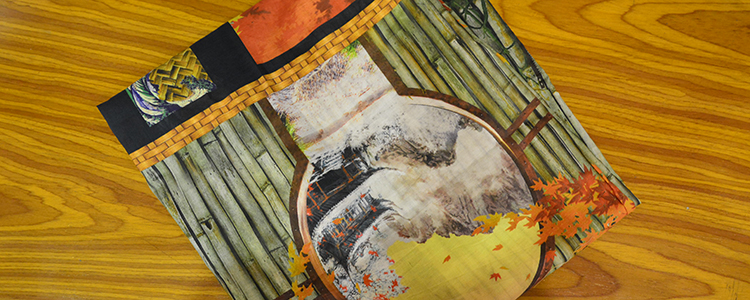 April 10, 2017
Archive